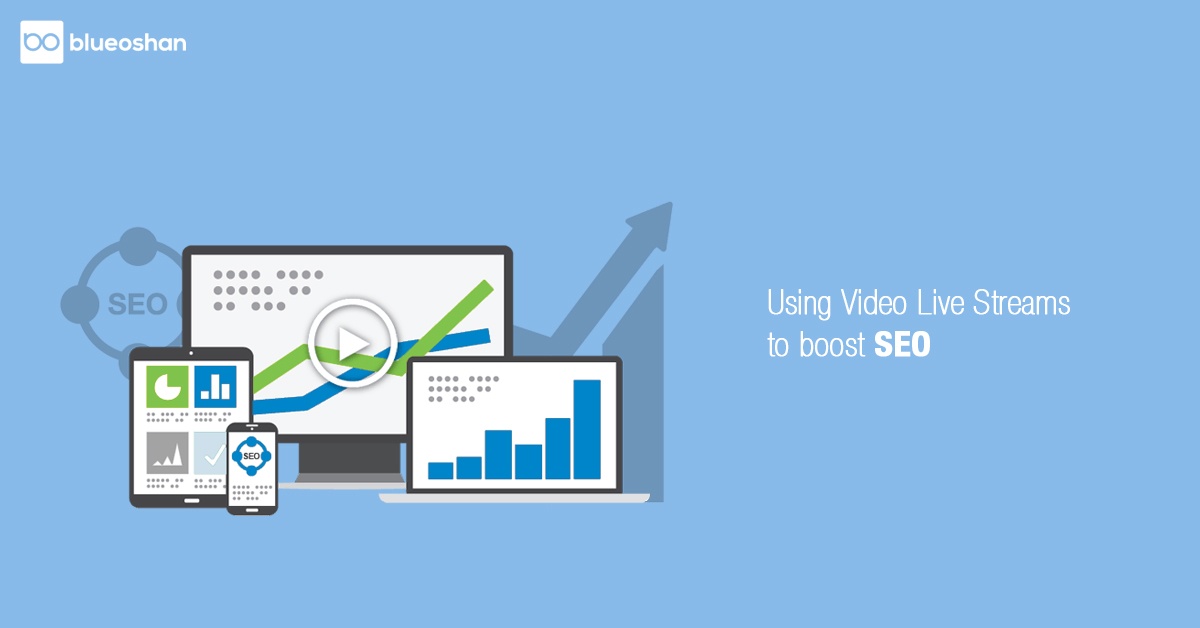 It's common knowledge that live videos are engaging with viewers, and that is why search engines like Google give it a lot of importance. Having regular live streams and cultivating an audience on your Facebook page, and YouTube page is a good way to grow your channel organically and reach out to actual customers who enjoy your products and services.
Here are a couple of ways of utilizing live videos to boost your product and brand:
1. Stream Company Events
Streaming official company events is a great way to engage with your fans, and to create a buzz around your company and products. Whether you're live streaming a product launch or popular event, it's a great way to get people talking about it even after the event live stream is over. Add in great production value, and you've got yourself a long video, that can be used to create highlights that can be shared on other social media platforms.
2. Host Podcasts
A regular podcast series with industry leaders, and influencers is a great way to keep the conversation going on your page. It will also open your page to new followers and visitors, based on who you're interviewing. This type of content is very rewarding for viewers, and it's extremely popular.
See where you stand in comparison with your competitors
3. Titles & Keywords
While scheduling your live stream events make sure you're using relevant titles and keywords, otherwise your live stream might not reach the correct audience. Live streams, in general, take time to grow an audience over time, but using the right keywords might get you to "trending" if you're lucky.
Since TV viewers are moving towards live-streamed services and social media live streams, having a great content strategy for your live streams will go a long way in reaching new customers. With live streams, you can extend your social media reach and improve your search engine visibility.
Topics: SEO