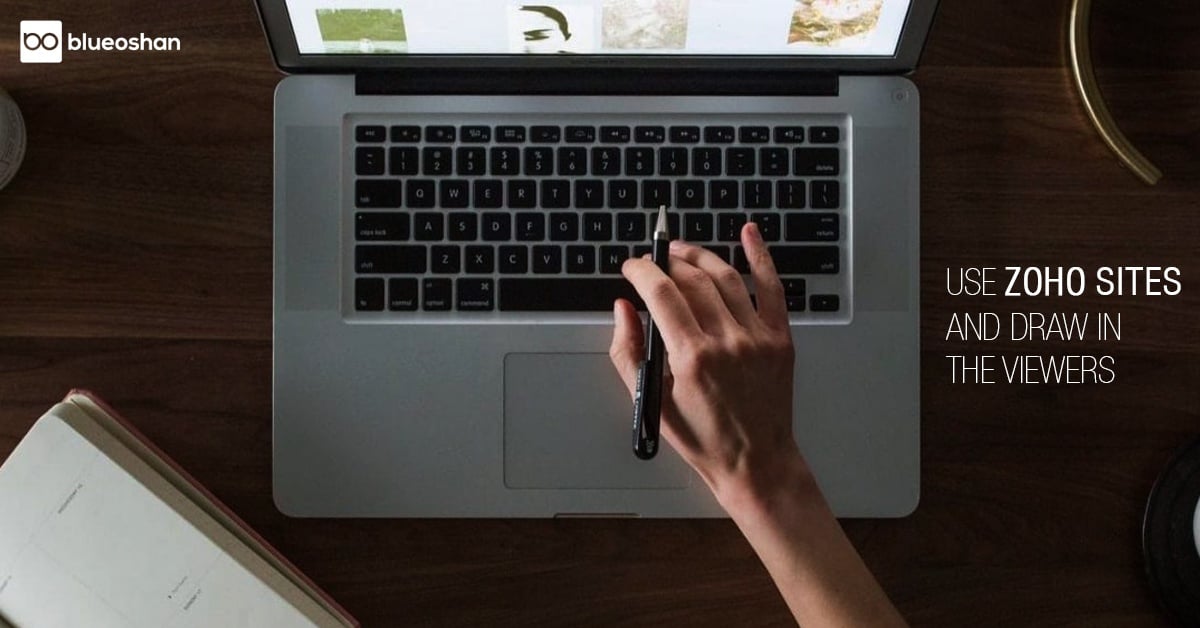 Source: Zoho
Your company's website is one of the first things prospective customers see. Since you only get to make a first impression once, that website has a lot resting on it. It has to speak to and draw in the viewers, reflect your brand, as well as showcase, and sell your products. A lofty task, indeed!
Here's how to build a great website using Zoho Sites:
First choose a template. If what is on offer doesn't suit your exact specifications you can customize it. Say, halfway through you decide you want to go in another direction, no problem! You can shift to another template without loss of your data.
Not happy with any of the templates on offer? Use HTML and CSS editors to make massive changes to an existing template or to create your very own.
Use the drag-and-drop builder to play around and choose from a range of elements and pre-built sections.
Embed audio, video and code snippets to show visitors what you can offer them in a creative manner.
The website reflects your company, and that involves pages of content and images. With page versions, you try different versions and customize pages, without losing data, till you find what works for you.
Now that you have some clarity on what sort of website you want visually, make sure to find space within the site to incorporate your organization's logo and icons on the site.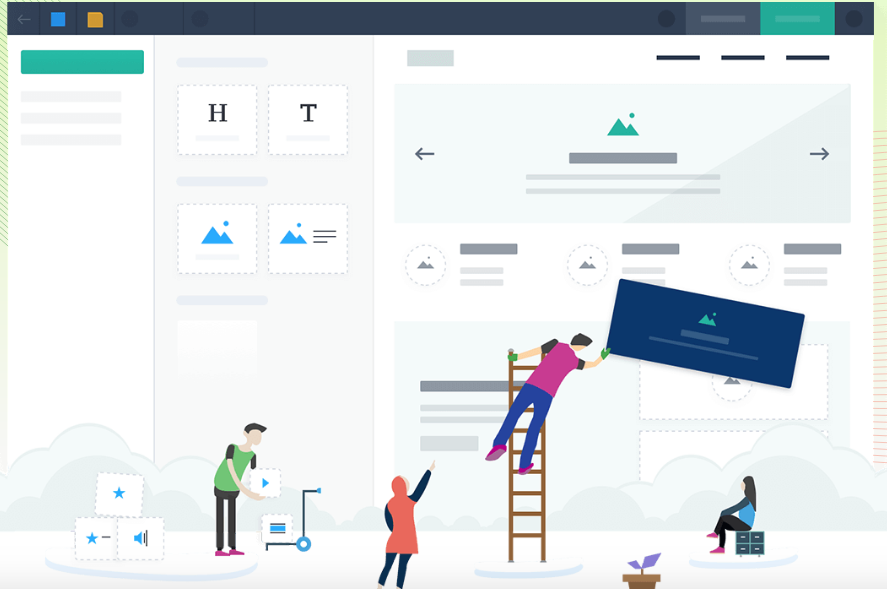 Source: Zoho
Two heads are better than one, so create a member portal and add colleagues who can contribute their ideas and help in building the website.
Some pages might be only for your eyes or certain team members to view. So, don't forget to limit viewing of those parts and restrict who can see what webpages.
You have your website up, but you need people to come and view it and engage with it. To make this happen you can write blogs, post stories, and enable comment boxes so visitors can share their thoughts.
Increase the reach of your social media presence by using the auto-publishing feature, and through links to Twitter, Facebook, LinkedIn etc,.
Zoho Sites integrates with Zoho CRM and Zoho Campaigns among others, which makes collecting and compiling visitor information a breeze.
Use the in-built SEO tools to boost your site's ratings. Also by studying the site traffic analytics you can see what is working for your website and what is not, and make changes accordingly.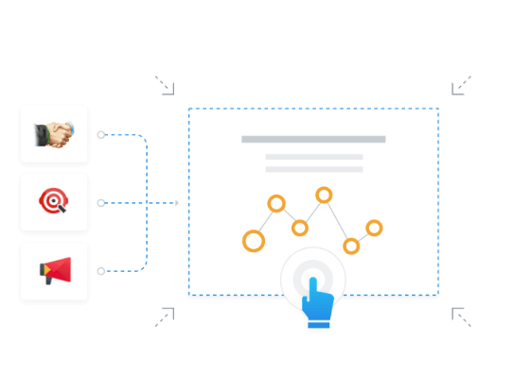 Source: Zoho
When you create a website using Zoho Sites, it automatically generates the right fit for your other devices as well. So that means that whether you view the site on a tablet or a mobile, it will still look great.
Zoho Sites takes care of the SSL and hosting of your company's website. Giving you one less thing to worry about.
Now that you have all the necessary information, go forth and create the website of your dreams and let it do all the talking and selling for you. Click here to begin.
Reviews
'The new version of Zoho Sites will have a clutter-free interface and more customization options, allowing users better creative control over design.'- Economic Times
'The editor provided by Zoho Sites has some innovative elements. I liked the Tabs element, which lets you place whatever content you like into windows that are tabbed so your visitors can click through them at will. ' – Merchant Maverick