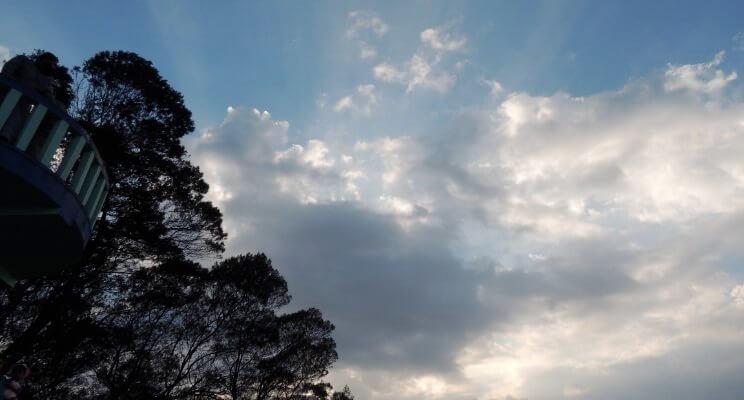 I used to wonder why truly digital products such as e-wallets ignore the digital media? Call it reaction or response, Paytm did well with their digital marketing post demonetization - probably only after demonetization! They exploited 'the power of engagement' in every possible new media platform including Snapchat even though it is dominated by teenagers.
#PaytmKaro hashtag was a great idea - think, it was trending on Twitter. They picked smartly on video content for Facebook and YouTube - all neatly stitched with touching, real life situations - be it online purchase, recharging, paying for petrol/diesel et al. We will see some more and more fascinating content, AR enabled etc in 2017 in social networks.
Irrespective of the your nature of business or size, digital marketing is not an option. It is as important as your 30 minutes daily fitness routine. Sundar Pichai recently spoke about Google's commitment to SMBs - with 68% of 51 million SMBs offline (per Google + KPMG report), one can imagine the opportunity out there!
Its time for creative agencies and marketers to start thinking(marketing) in their local language (preferably short-videos) and help your clients exploit the "power of engagement' favourably.
All of us like good, engaging content - and as a token of appreciation, we will like, share and comment - won't we?
Topics: Digital Marketing