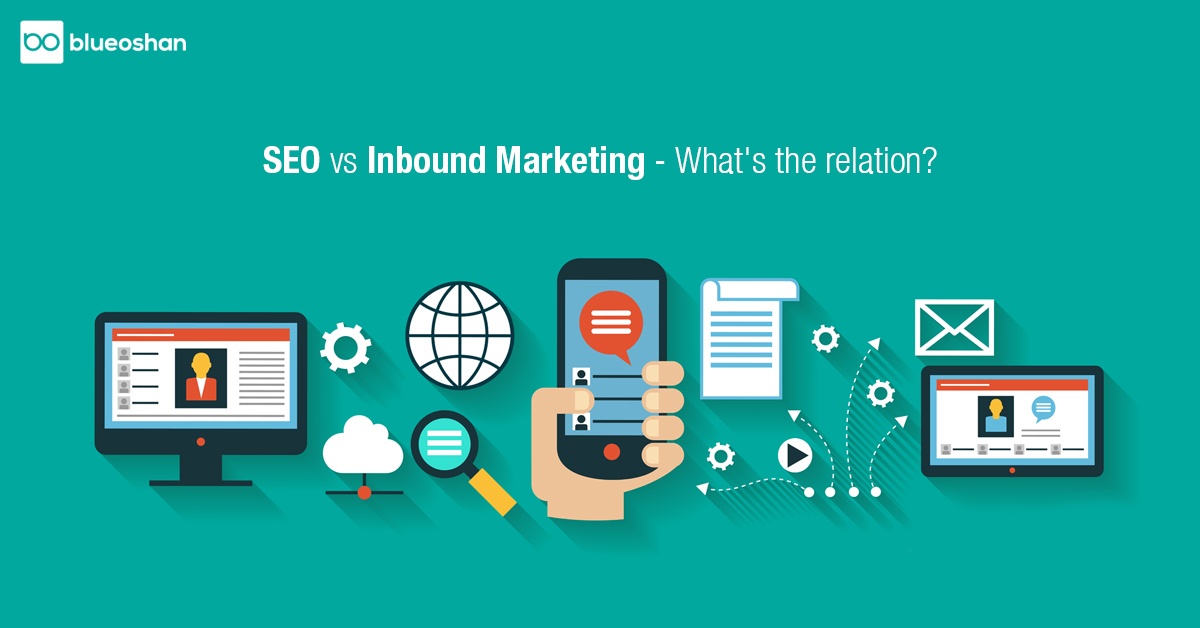 SEO stands for "search engine optimization". It refers to the process of influencing the online visibility of a website in a search engine's results. Inbound marketing is a type of marketing that draws customers to products or services via content marketing, social media marketing, and SEO.
Inbound marketing and SEO are part of different stages of the sales funnel. SEO is used in the preliminary stage, where attracting visitors to the website is of utmost importance. Inbound marketing is all about the conversion of these visitors, either by an informative blog, or an attractive call-to-action. Inbound marketing begins with attracting visitors and eventually converting them into leads and customers. Since SEO is part of the earliest stage in the inbound marketing methodology, it's very difficult to get results without these two strategies working together.
Without a strong SEO strategy, it will be very difficult to generate traffic to your website. Since a good SEO plan increases the visibility of your website, the content on your website is very important. The content needs to be relevant, interesting, and educational. However, once a visitor is on your site, the rest of your inbound marketing plan must be good to ensure that they stay on the website. If you have great SEO, but a poor inbound marketing effort, customers will eventually leave. And without SEO, inbound marketing will be fruitless, because your great content will never reach your customers.
In conclusion, SEO and inbound marketing go hand in hand. It's important to design a great content plan to get maximum reach both on the SERPs as well as on your website.
Topics: Inbound Marketing, SEO