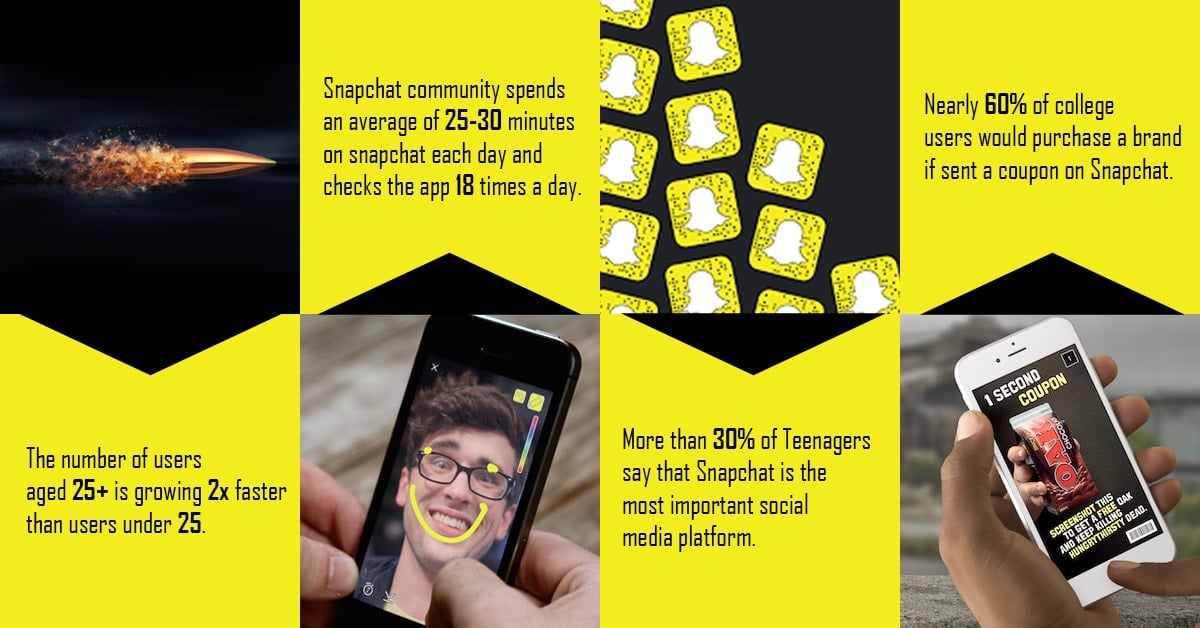 Snapchat is a mobile app that allows users to send and receive auto destructing videos and photos.
FACTS ABOUT SNAPCHAT
SNAPCHAT FOR BUSINESS:
New Product Announcement
Creating attractive infographics/teasers about the product launch.
Instant feedback and reviews about the product with 100% brand visibility to the customers.
Using the prime feature of Snapchat's picture dynamics, WWF started the campaign #LastSelfie to protect the endangered species. The campaign was successful and the entire month's fund was collected in just three days.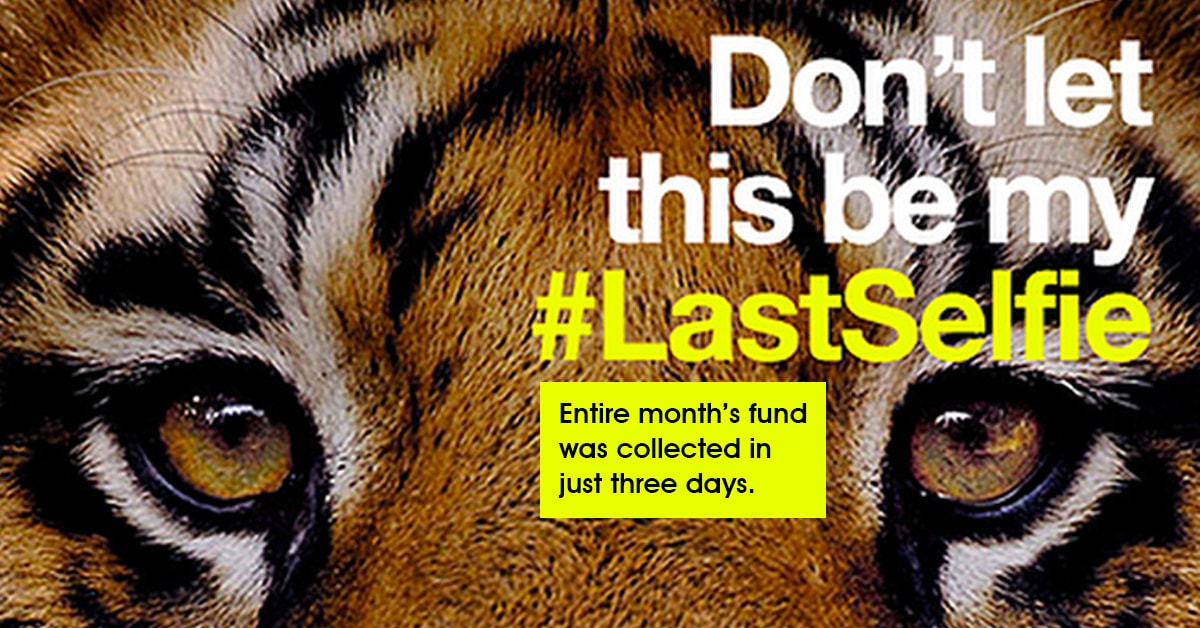 Promotions and Discounts
Introducing time limited deals and promos. Eg: Snap with the product and get offers or use promo code on the next purchase.
Snapchat partnered with Cedar Point Amusement Park to develop a program where the user needed to take a screenshot of the ghost which was hidden between the other clips before it disappeared. The winners would in turn win a coupon for a special haunt experience. The park saw a 233% higher engagement rate than other social platforms.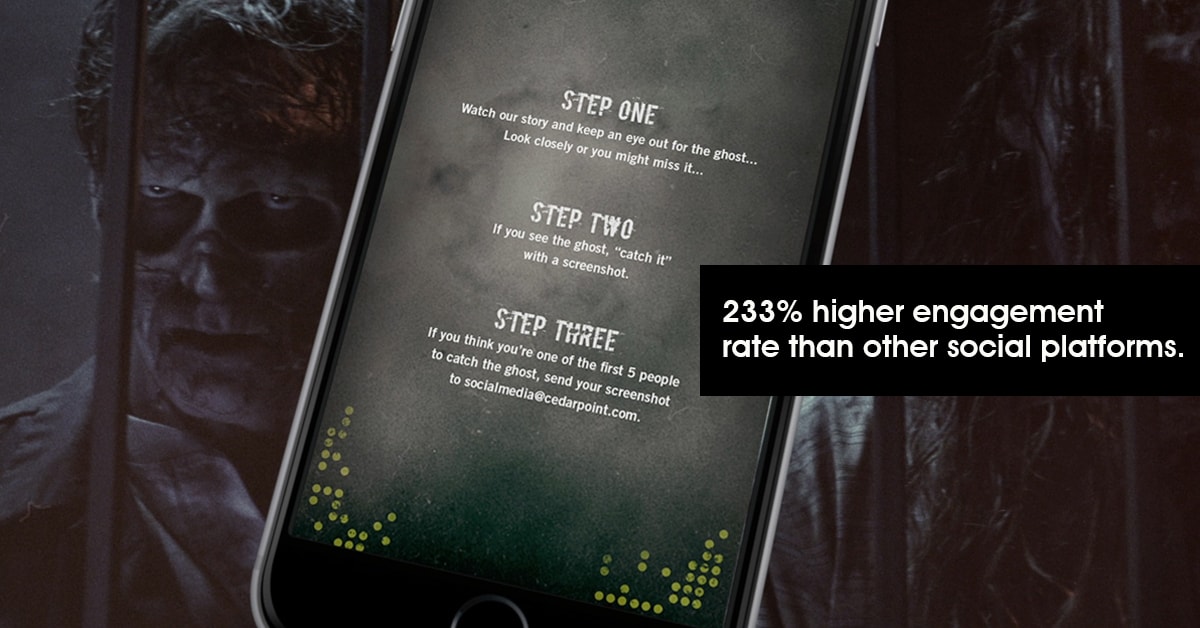 Sneak a Peek moments
Broadcasting live events which are normally not available to general public.
Sharing useful hacks and tutorials about the product.
Publishing videos to develop customer interaction by allowing the customers to talk about their personal experiences from using the product
In association with the release of Mission Impossible – Rogue Nation, several contests were held to promote the film. The 'mission month' contest featured challenges with a 24-hour time limit. The winners were showcased in various social platforms which helped in reaching out to more audience earning around 65 million impressions.
Building brand followers
Bulding and Maintaining customer interaction through regular contents and campaigns by asking brand followers what they would like to know from the brand.
Taco bell initiated a campaign with an aim to reach out to their young fans and celebrate Cince de Mayo. The application created a taco shaped head for the user which made this campaign viral resulting in 224 million views in one day.
Topics: Social Media Marketing, Snapchat