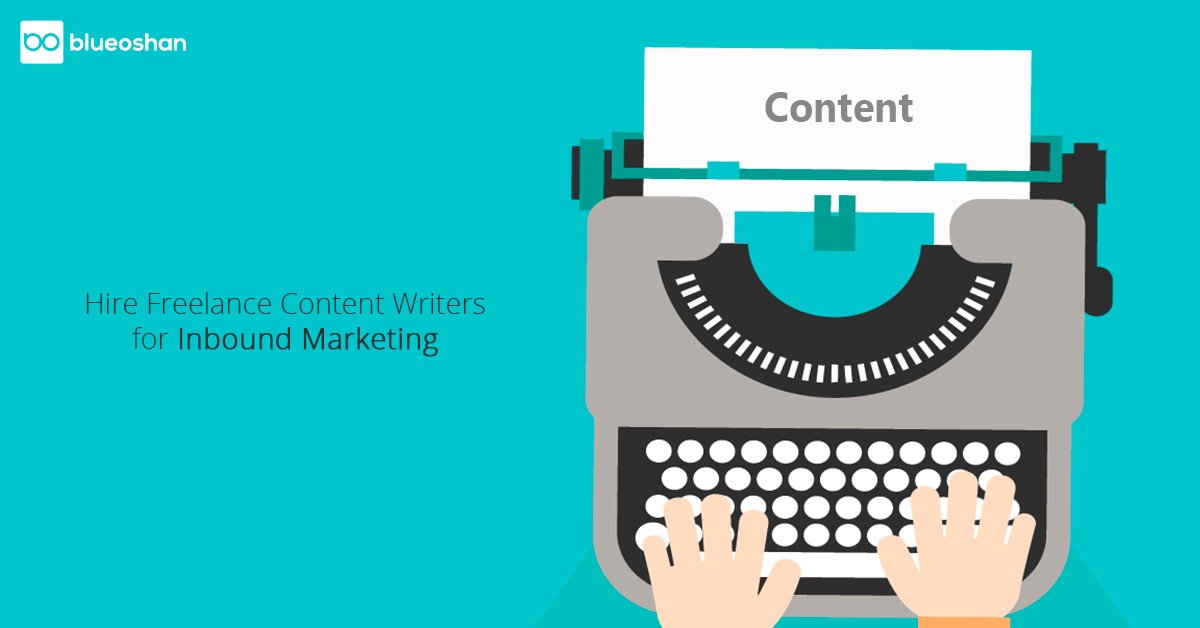 If you're a business owner who is worried about their website reach, Inbound Marketing has a few strategies that can help alleviate your worries. One of those strategies is to have a strong content plan. Suppose I was looking to adopt a Beagle, and I needed information about that breed, I'd simply enter the keyword "beagle" into any big search engine like Google, Yahoo or Bing, and click on the first few search results. The reason these particular articles are at the top of the search engine is that they are very well researched articles, that provide you with the best possible information about this particular breed of dog. The search engine has ranked the websites or blogs on the basis of the relevance of the content, the quality of the content, and of course other parameters like search engine optimization and backlinking.
The reason most small businesses don't have an active blog section in their websites is that they either don't understand the importance of having one, or they just don't have the time to manage a blog about their business. These are missed opportunities to create a buzz around your business services. For example, if a lead is looking to buy a smartphone, and isn't very informed about these products, it will definitely help you and this lead, if you could provide them with information about smartphones, their specifications, and maybe a guide to buying smartphones. This content will not only keep your users interested but will also educate your users on how to buy a smartphone.

So, what do you do? One way to go is to hire a freelance content writer! If your website is being managed by a Marketing agency or an SEO expert, you can just ask them what keywords are relevant to your website which rank well. Freelance content writers can then be hired to create content around those specific keywords. Choosing the keywords is definitely as important as ensuring the content is of a high standard. In the beagle analogy earlier, the articles that did rank the highest had everything that you needed to know about that dog breed; from adopting them to temperament to the history of the breed. So, it's important that your content writers are good, have a solid grasp of the English language, and are able to provide the best possible information.

Once you have an idea of all the keywords, you can create a content plan around these keywords. Encourage your writers to link to bigger and better blogs so that your articles have backlinks or sources. This gives your content credibility and helps with co-citation value. The point is to be a treasure trove of knowledge in the area of expertise your business operates within. Which is why a lot of architecture firms, for example, have a blog where they talk about the latest architectural trends and designs. These designs and trends need not be theirs, but by creating content around these topics, they're able to showcase themselves as experts.

Hiring good content writers can be a challenging task, but websites like Freelancer and Fiverr are great places to find content writers. Many of these writers will have sample work, a basic rate card, and review scores. Based on their scores you can decide who to hire, or maybe decide the number of words your article should be, and then get a per-word quotation from the writer.

Many writers don't require named credits, these writers are known as Ghost Writers. You can pass off their work as your own content. If your content writer doesn't submit their work on time, do consider other writers. Ensure your blogs or websites are always updated as per a schedule, to ensure the traffic to your website remains healthy.

Other than blogs, mailers are a great way to keep in touch with your clients. If you'd like to keep them up to date on news regarding your business or its products, you can hire writers to write this content. In this case, a customized mailer for a special client will go a long way. Maybe you have a client that is a big spender, or they've bought a range of services from you and you're offering a discount or promotion. If your content is stylized for this client, you're more likely to get a positive outcome. Since this can be time-consuming, outsourcing this work to a freelancer can help.

In conclusion, content writing is a big part of Inbound Marketing. If it's done well you can showcase your business as a leading expert in that field. This could lead to smaller blogs backlinking to your articles, generating more traffic to your websites. The idea is to own the best content on the internet and to keep updating that content so that it remains fresh and relevant to potential leads and the search engine. Since this is a herculean task, outsourcing some of this work to freelance content writers is a good way to manage your website efficiently.
Topics: Inbound Marketing