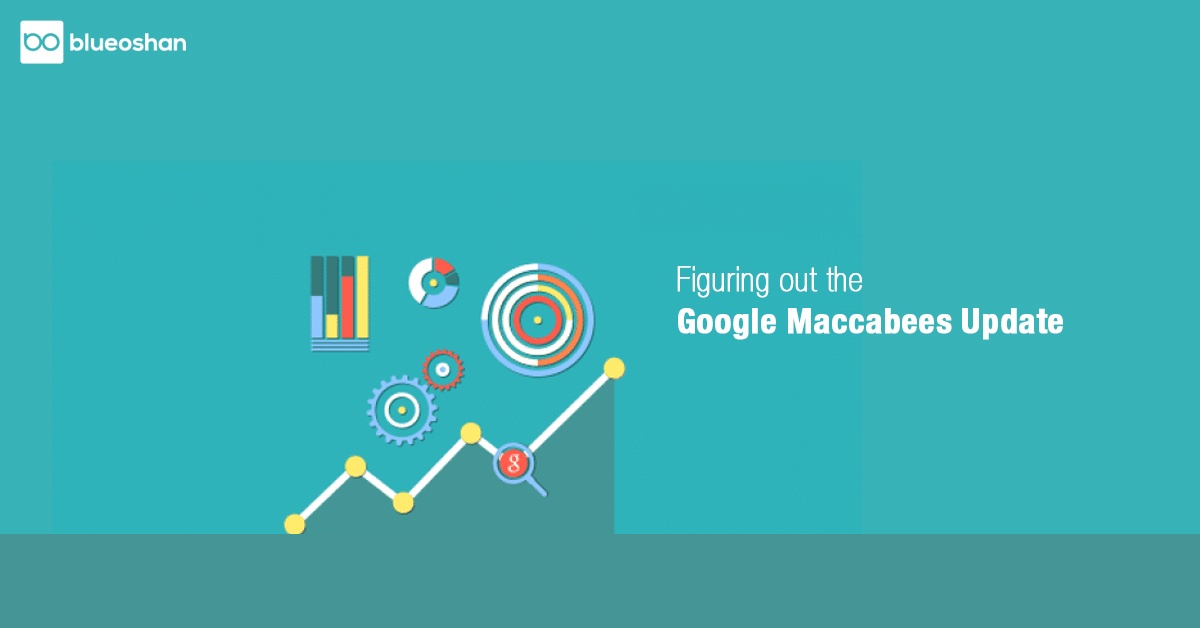 Around mid-December in 2017, there were a string of updates from Google for their search algorithm which created quite a buzz around the internet. The first website to break the news was Search Engine Journal, and they even managed to get a quote from a Google spokesperson, "We released several minor improvements during this timeframe, part of our regular and routine efforts to improve relevancy".
So what exactly happened? A bunch of websites lost up to 30% traffic, and another whole bunch was not placed properly on search engine result pages (SERPs). Discussions on Webmaster World were speculating whether Google was forcing people to use ads for the holidays or whether this was actually a mistake or whether the changes were punishing affiliate content. In the past, Google has been known to treat affiliate websites with contempt, so it's no surprise that webmasters all over the world felt that it was an attack on their websites.
Search Engine Round Table's Insight
Barry Schwartz of Search Engine Round Table, named the update the Google Maccabees Update, after the Jewish holiday Hanukkah. In his analysis, he felt that the update mostly affected websites that used an array of keyword permutations. He took the example of travel sites, that would travel different destinations, and have multiple landing pages for different activities for different locations. He also noticed that it didn't just affect US or English sites, but it also seemed to affect other regions and languages. He finally looked at about 100+ websites, and he found that some of the websites were genuine with great content, and they did not deserve the reduced organic traffic. He also noted that a lot of websites that were hit had low value and were ad heavy/affiliate heavy websites.

Moz's Insight
Dominic Woodman wrote a very entertaining article on Moz about his own investigation of Google's Maccabees Update. He was enjoying the webmaster complaints till he realized that one of his websites had also been hit by the update. He was quick to rule out bad or thin content and poor quality links. He then checked whether this website had been hit by index bloat, which happens when a website has mistakenly gotten a large number of non-valuable pages onto Google. Upon checking his data with other websites with similar index bloat, he managed to rule this out as well. It was a fast site, with no ads or monetization, optimized for mobile, and not affiliate or e-commerce related. Woodman refers to Schwartz' theory of Google hitting sites targeting keyword permutations. Since his site does have a lot of user-generated content, he realized that his primary landing page, which previously ranked well, was now being cannibalized by user-generated content. His conclusion was that the Maccabees update was scrutinizing relevancy more highly, and tested pages that were possibly topically relevant. If these tested pages were not strong, they would see a decline in traffic.

Our Thoughts
We recently reached out to our Google contact on the recent algorithm changes that were made. He said that most of the updates were mobile-index centric and that mobile optimized sites are the only things that will affect ads and that this change was in the pipeline. The Moz Google Algorithm change still lists the Maccabees updates as an unconfirmed update, so there are still some gaps to fill. If you did see a huge decline in the traffic your website generates since mid-December 2017, then we suggest you go through Dominic Woodman's troubleshooting article to check if your website has any weaknesses.

Conclusion
The Maccabees update was an interesting phenomenon which developed a lot of chatter around the internet. Maybe the ill-timed rollout was what affected most webmasters because December is generally a very important season for e-commerce websites, and Google generally doesn't roll out core algorithm updates during this month. According to Ilya Onsku, the Product Owner of SEMrush, "Normally, December is one of the calmest months when it comes to SERP volatility as Google tries to minimize potential impact before big holidays. But something happened around December 14, something that Barry Schwartz called the Maccabees Update, or the pre-holiday update. Sensors spotted the highest SERP volatility on mobile (slightly less on a desktop) across most categories, most affected on mobile being Autos & Vehicles, Law & Government, Reference."

Consider looking through your Google Search Analytics in the Google Search Console and check your keywords to see if anything has changed. If you'd like to read more about the Google Algorithm Change History, you can check this awesome archive out by Moz.
Topics: SEO