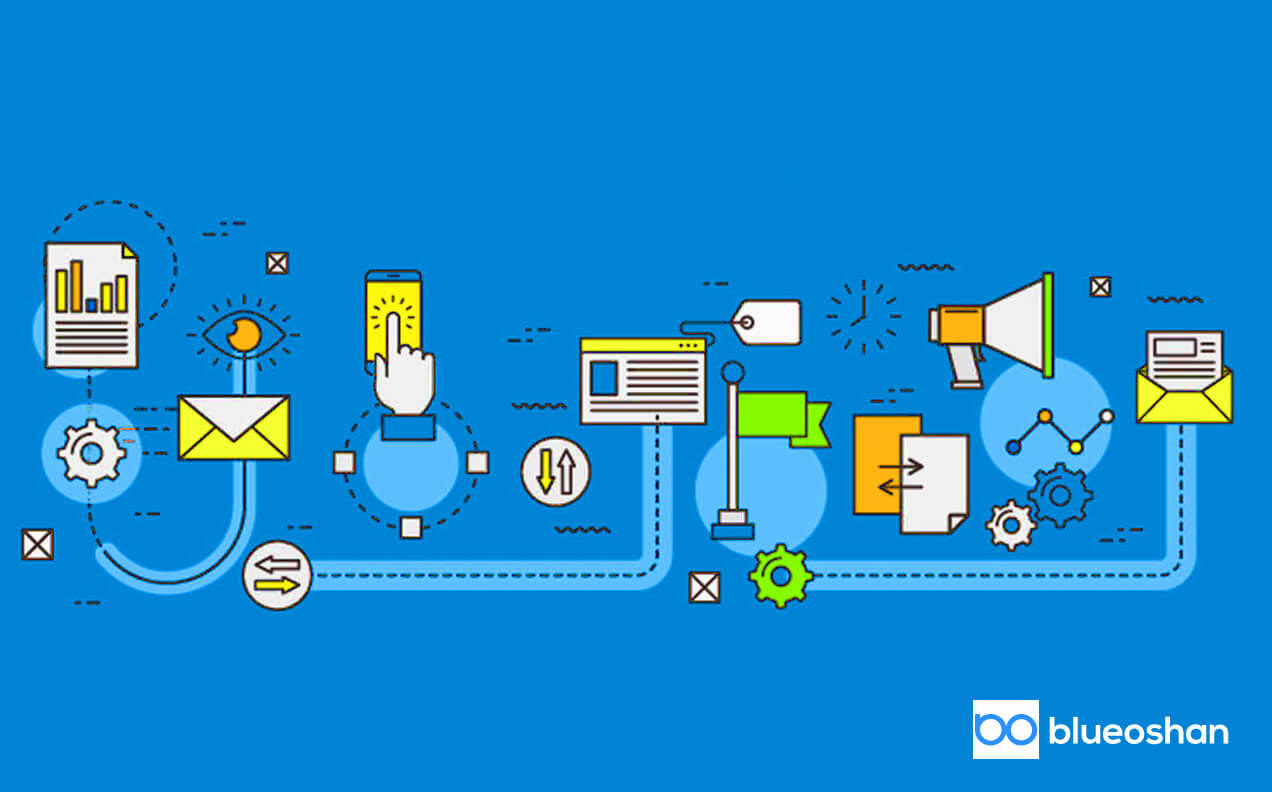 1.Modern marketer knows that it is imperative to establish a connect with her online audience. Over the past decade, marketing automation solutions, which enable the audience engagement process, across channels, have evolved quite significantly. In the next 2 to 3 years, cloud based marketing technology (#MARTECH), is expected to pave the way for building extraordinary customer relationships and brand loyalty.
While content plays a significant role in engaging your audience, it is your knowledge (insights) of their consumption [content] pattern that will determine the quality of your response and reaction. Example, even from the perspective of learning and development, leave alone entertainment, watching an online video has become a common preference, as opposed to reading. Per Cisco, by end of 2017, video will account for 69% of all consumer internet traffic.
Your content strategist, social media strategist and performance marketing specialist need insights – deeper the better! The concept of enterprise level marketing automation is going through its own motions simply because of the inherent complexities that each online channel has. Be it direct email marketing or search marketing or social media, each area is a specialization and the modern marketer needs to assemble the right set of channels to develop a strong digital presence for her brand.
There are a whole range of solutions available for research, content [planning, production & distribution/publishing], listening & monitoring, analytics, and reporting.
Providers are also digging deeper – #Hootsuite is an interesting case in point, as they offer vertical specific solutions for Financial Services, Healthcare, Higher Education and Government. If you observe closely, all other major players - #Marketo, #Hubspot, #OracleMarketingCloud have significant strengths in marketing processes that cover 2-3 channels, and not all – perhaps it may not be needed.
Overall, for a digital marketer, choosing the right marketing technology platform is not that straight forward. Channels/networks (old & new) are growing and innovating very fast and it is not easy for automation solution providers to keep pace with everything. Companies like Hubspot have already started decoupling their offerings to smaller products – sensible approach, I think.
Here are my 2 cents… do your research thoroughly, define your audience, develop your processes & methods to reach them, develop your content strategy and most importantly consider marketing automation – level and extent of automation may vary from business to business but without that you can neither start or end your digital marketing initiatives in a meaningful manner.
Topics: Marketing Technology