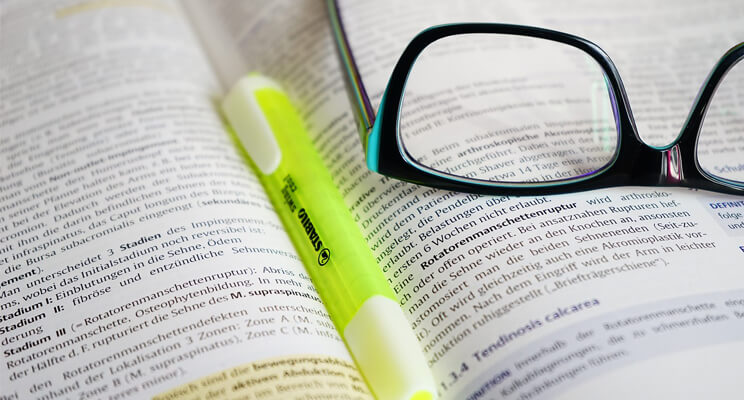 If I can pay a lakh to the school, I do. If you can pay a crore you do. If you cannot pay anything or don't want to pay, don't. Similarly, teachers – they can name their salary or decide not to take any. You remove money from anything, you remove inequality.
Wouldn't a knowledge seeking society, which does not see and use education as currency be awesome? It is a shame that we all have commoditised this amazing process of learning, teaching and sharing into certificates, degrees, grades, marks, admission, quota et al and thereby causing a constant build up of rat racers and many poor race spectators.
Forget the karma thing for a bit; at the least, let's encourage our little ones to explore and discover their worlds beyond their text books, tests, boards and competitive exams. Who and what are they competing against? Something to think about ?
As a parent and learner, I am very super impressed with Sal Khan's Khan academy – I bet you and your children will start (together) enjoying your math and physics and everything, we all quite literally ran away from to save our clothes.
Tags:digital education, free education