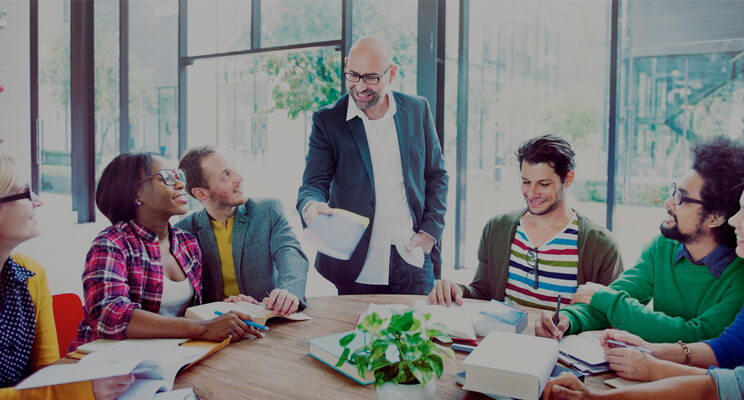 There is definitely lots of confusion. One thing for sure is that Everyone has been scared by Someone – favourite line being, BOSS, if you have NOT gone digital, "you are dead in the water". Those who said it probably wanted to play the prank!
I wondered !
How do we make this damn thing sound as simple as it really is…I was not thinking big companies or new generation businesses even though, quite a few large companies are somewhat behind in their thinking and approach to digital marketing.
I thought you all would be interested in reading the following 4 popular views that emerged time and again whenever I spoke about digital marketing…
Scene-1
We have a good website
We have FB, Twitter, LinkedIn… what have you?
We write blogs, publish updates, post photos et al.
We send emails to prospects
We have an agency of records and a team as well
VIEW-1: We are not happy. Nothing seems to work! Its all jargon. Wish it worked…
Scene-2
We have some of the above
Our digital media activities are sporadic
Don't think we need digital marketing
VIEW-2: Someone said and we started. Not sure we need it. We are not complaining anyways
Scene-3
We have none of the above.. there is this website
VIEW-3: Market needs us and enquiries pour. We don't need any digital presence.
Scene-4
We can handle our digital marketing needs – its native intelligence for our generation
VIEW-4: We are super-new and can't wait to get started but, we need no agency or consultant.
Well, what is my point?
To get my drift, you may want to read my next article on bad guys -'the digital marketing agency' followed by the one on truly bad guys – 'the digital marketing consultants'. There are some more villains before the HERO arrives. Stay tuned…
Topics: Digital Marketing