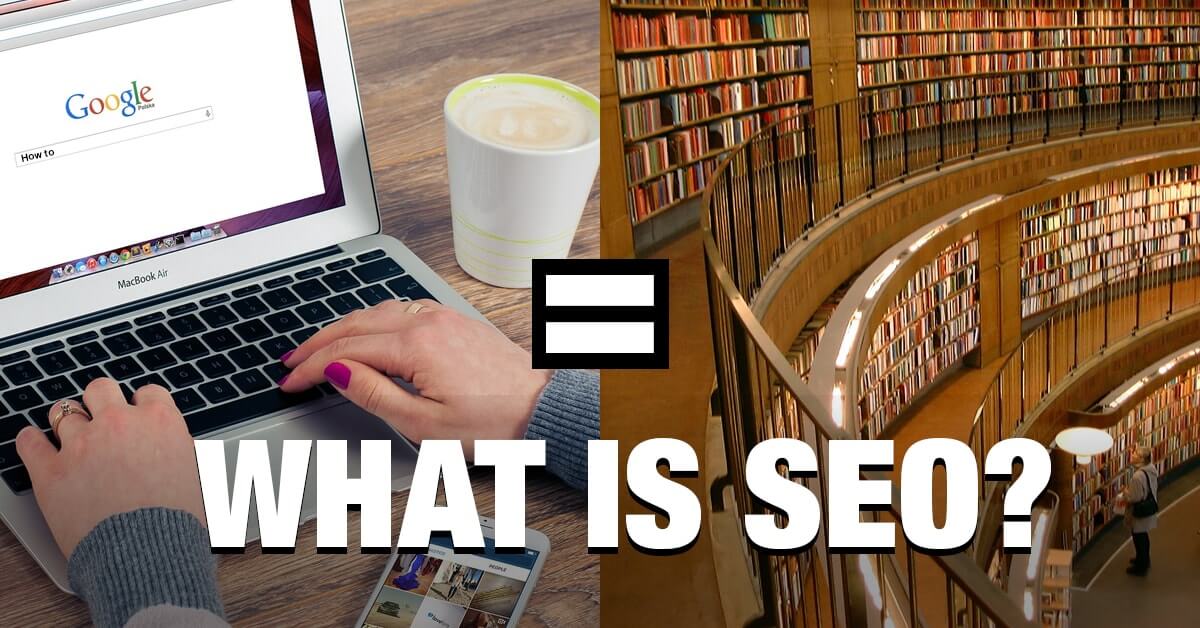 What is SEO?
When a user performs a search in Google, Google acts as a librarian managing a huge library which has a book collection across the world. The word search must be accurate and relevant. Hence it is important to optimize the keywords to make the searches on the internet faster and reliable.
Understanding User Intention
It is important to understand the user's intention rather than just the keywords during the search. Keywords play an important role during queries search. With improvisations made in SEO trends, it is essential to understand the persona of the buyer.
For example, If a mother purchasing baby products through the internet searches for "Online Baby Shopping "in the search engine, then it must display information about the best places where baby products like Baby clothes, stroller, diapers etc can be bought and not give information about the places where you can shop for babies.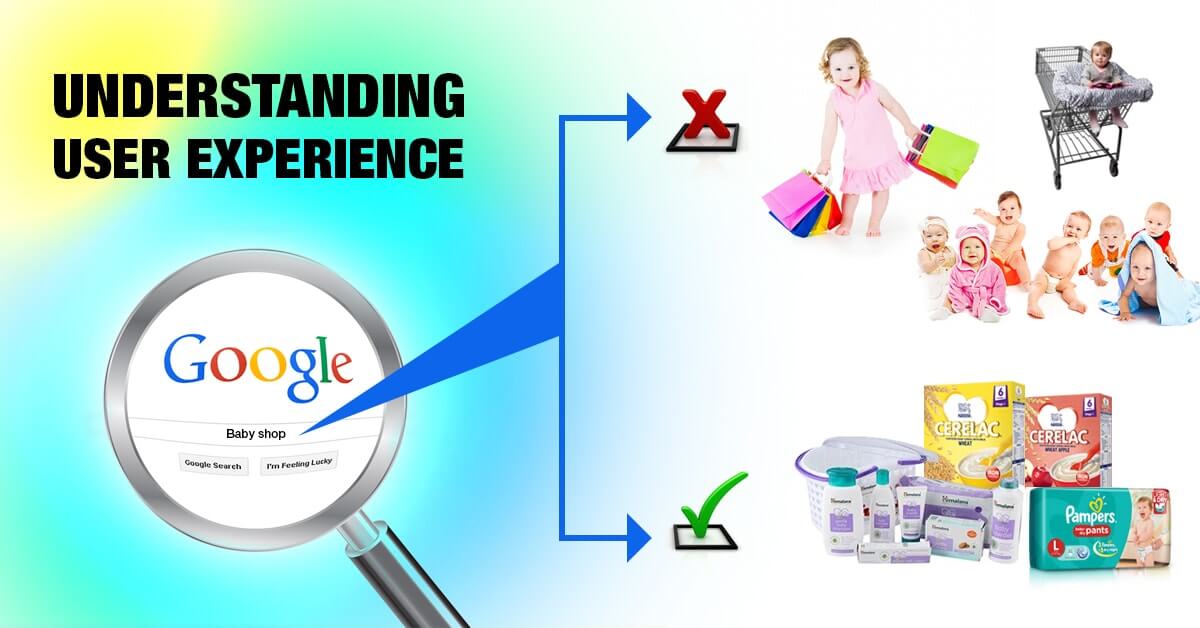 Rich Snippet in SERP
With a rich snippet in SERP, the E-commerce sites, blogs, and entertainment sites can pre-qualify traffic, and improve the way they serve their users. Google shows results along with searches for navigation, videos and reviews and this has resulted in increased number of search results. This trend has doubled in last few years and is expected to multiply in future.
Eg: When a person searches for a hospital online using his mobile, detailed information about Name, Location, Contact Details, Timings of the hospital is displayed. It allows the user to dial the number directly from the snippet without having to copy the contact number to a dial keypad to place a call.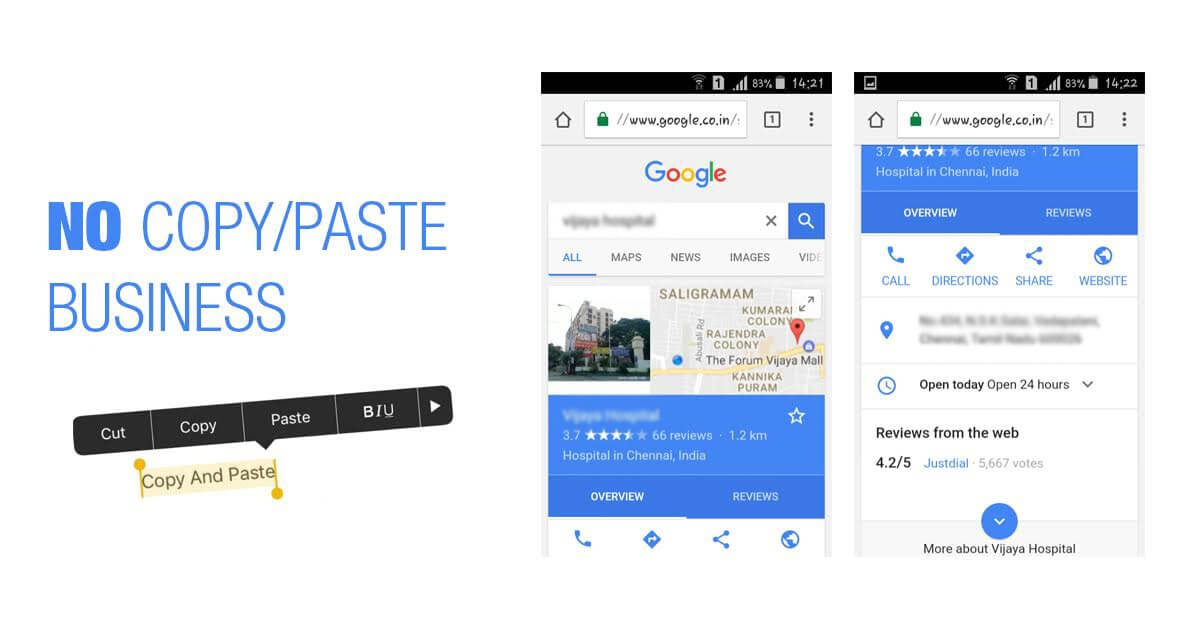 Cross Channel Marketing
Cross-channel marketing or Omni-channel marketing has been extensively used to increase the product visibility and product promotion across various channels. The main purpose of this emerging marketing trend is to create a prominent brand presence in various platforms and encourage the users to purchase them.
Mobile Marketing
While 80% of the customers have adopted the usage of mobile phones, research reveals that 50% of the internet traffic is through mobile phones. Accelerated Mobile Pages have transformed SEO in recent years providing higher web page performance, flexibility and faster results. Hence Google has recently announced that more focus will be given to indexing websites designed for mobiles devices.
HTTPS Ranking
With the announcement by Google that SSL encryption will be considered as one of the ranking factors in its search algorithms, many companies have shifted from HTTP to HTTPS. Whenever the traffic passes from a secured HTTPS site to a non-secured HTTP site, the referral data is removed or unaccounted. This leads to confusions in the origin of the traffic. However due to lack of data security with this technique, the risk of losing out on the ranking is high in forthcoming years.
Topics: SEO