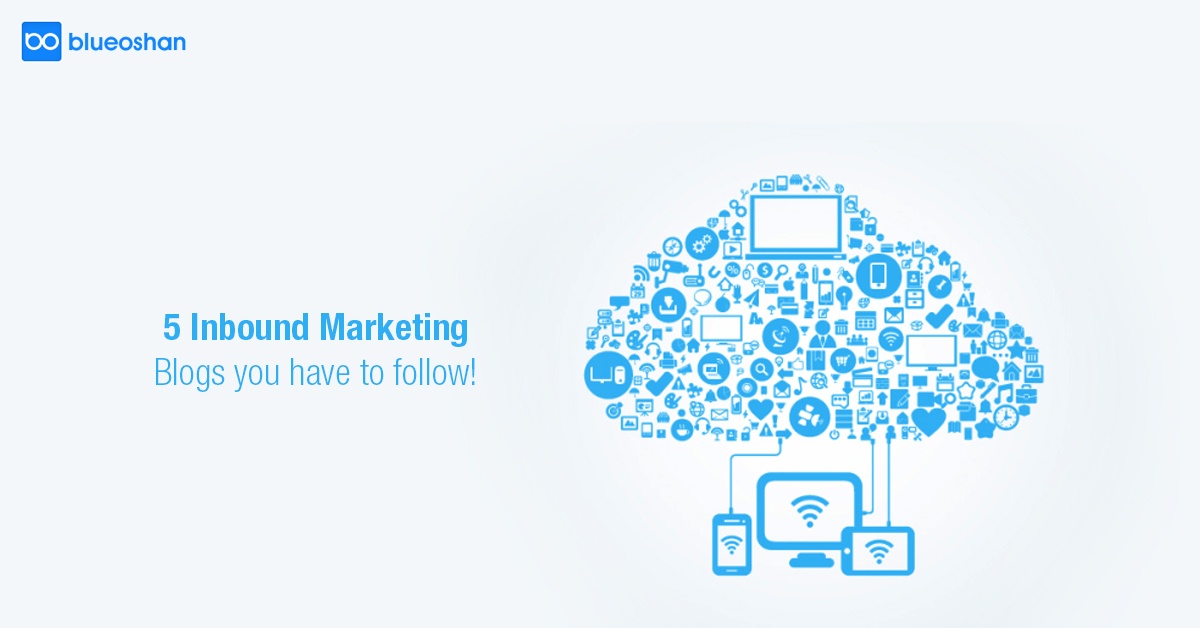 Inbound marketing can have a huge impact on your business or startup. We've made a list of the top 5 inbound marketing blogs that you have to follow to stay up to date with the latest tools and tech. The following list is in no particular order:
1. HubSpot
The term "inbound marketing" was coined by HubSpot CEO Brian Halligan. It's only natural for us to put HubSpot on this list. HubSpot blogs and tutorials are really useful for learning the nuances of inbound marketing. It's no surprise that most marketing agencies follow and read their blogs. From tutorials, tools to certification courses, HubSpot has them all.
2. Bluleadz
A great blog for inbound marketing, I've found myself inadvertently reading a lot of their articles. The great thing about Bluleadz is that they're easy to understand and their blogs tend to be pretty comprehensive. Bluleadz is also a Diamond HubSpot Partner Agency, so they're definitely a credible source of information. This blog is great for newbies!
3. The Sales Lion
Found in almost every top inbound marketing blogs list, The Sales Lion is a very famous blog and podcast from Marcus Sherridan. You can subscribe to his content so that you don't miss out on the latest information in inbound marketing. He's helped thousands of marketers and is an authority on HubSpot, inbound marketing, and content marketing news.
4. BlueOshan
We at BlueOshan take ourselves quite seriously when it comes to the latest in marketing technology. We have an active blog that we're constantly updating, and we are also a HubSpot Partner agency. Our blogs on inbound marketing are fairly simple to understand and we hope you do check them out.
5. Moz
If you are looking for the latest tips and tricks for SEO, inbound marketing, and marketing automation, the experts at Moz have got you covered. All the leading industry experts publish articles on the Moz blog and it can be a treasure trove of information.
Topics: Inbound Marketing