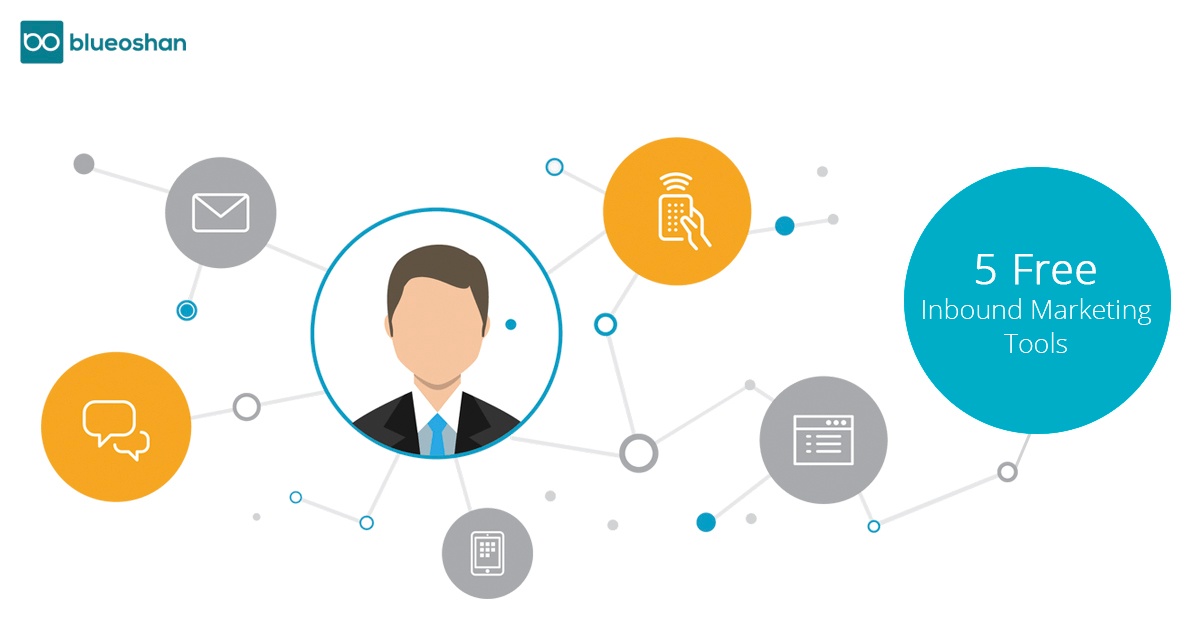 1. Hootsuite
When you need to manage multiple social media accounts, Hootsuite is arguably the best free tool available. Hootsuite will allow you to combine multiple social media accounts and track them from one unified dashboard. The dashboard's UI is very intuitive, and you can track and converse with your social media fans directly from the dashboard itself.
2. Google Keyword Planner
The folks at Google have made it really easy for you to generate keywords for your SEO efforts. It's quite simple really: enter a keyword into the keyword planner, and it will generate a list of keywords relevant to the industry, keyword, or field that you've entered. This list comes with details like search numbers and other data that is extremely useful. You can then budget your Google Ad campaign or plan your SEO rankings based on the keywords that are most relevant to you.
3. HubSpot Blog Ideas Generator
This is a bit of a lifesaver for those of you who are into Content Writing. This tool is so useful and simple to use, I'm surprised they don't charge for it. If you've ever found yourself in a situation where you need an idea for a topic title, HubSpot Blog Ideas Generator can generate up to 5 blog post titles, based on three nouns that you enter in. If you're willing to submit your information, they'll export an Excel sheet with up to 250 blog post titles!
4. Google Analytics
Another useful tool by the folks at Google, Google Analytics is a freemium web analytics service. It tracks and reports website traffic, which is very useful for your overall Inbound Marketing plan. For more advanced options you can also use their subscription-based Google Analytics 360, which is targeted at enterprise users. And then there's Google Analytics for mobile apps, an SDK that allows you to gather information from iOS and Android applications.
5. MailChimp
MailChimp is an email or newsletter tool. Whether you're selling products or sharing news updates with your customers, MailChimp is the go-to tool for Inbound Marketing. They have a freemium service, that lets you use it as long as you have under 500 subscribers. Their tools include analytics and tracking tools, to keep tabs on your subscribers.
Topics: Inbound Marketing