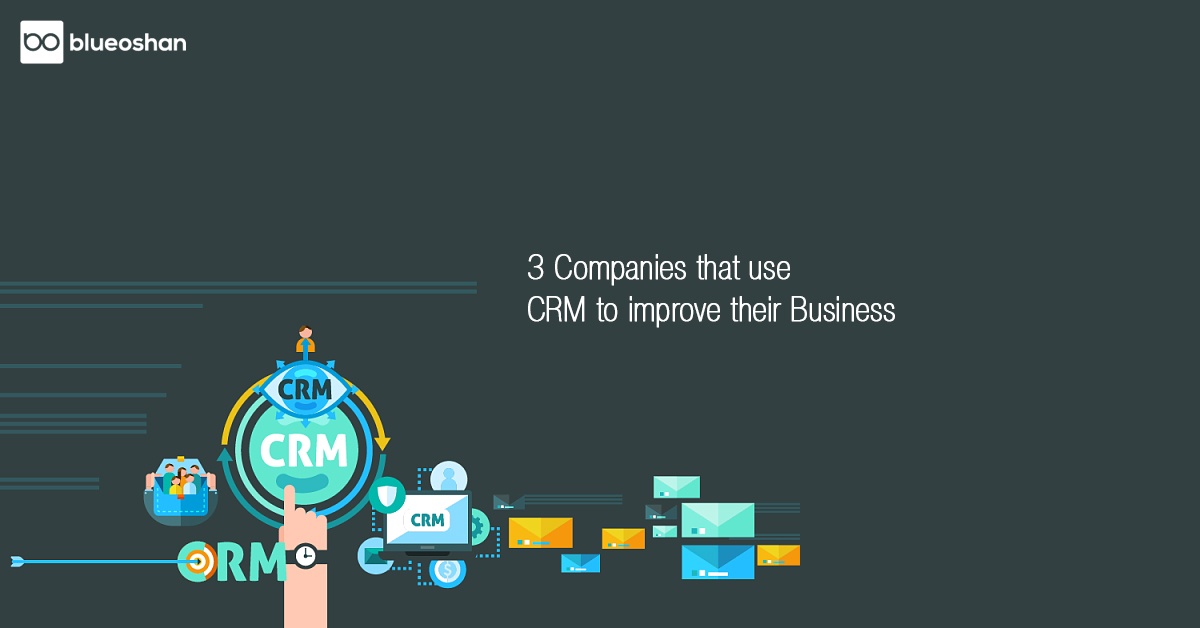 Gartner recently announced that CRM became the largest software market in 2017, and will be the fastest growing software market in 2018. According to Julian Poulter, research director at Gartner, "In 2018, CRM software revenue will continue to take the lead of all software markets and be the fastest growing software market with a growth rate of 16 percent".
We at BlueOshan decided it's time to actually talk about successful businesses that have adopted CRM methods to improve their business in the last few years. (If you enjoy our blogs on CRM, SEO and other things, do check us out for more informative news!)
1. KONE, Finland
KONE is a Finnish company founded in 1910 and has its headquarters in Espoo, near Helsinki, Finland. It is known to be the 4th largest manufacturer of elevators and escalators worldwide, employing approximately 55,000 personnel across 60 countries. KONE in 2006, adopted the CRM software Salesforce, to manage their sales teams. The software was predominantly used to manage payments, orders, leads and also equipment sales and service contracts. If you'd like to watch a video of the President & CEO of KONE Henrik Ehrnrooth talk about how he used CRM to change his business, click here.
2.BBC, Belgium
BBC (not to be confused with the British Broadcasting Company) was founded in Belgium in 1983. They are a B2B service agency that provides marketing services. By the year 2015, BBC had grown so much that they were looking for tools and resources that would enhance their existing strategies and position. They joined the HubSpot Partner Program and soon learned new ways to generate leads for their clients. They understood that marketing automation was picking up and the right software or platform could take their business to another level. They increased their clients on retainer by 60% and had a 30% increase in website traffic. According to Dieter Jaspers, Head of Digital Experience, BBC, "Joining the HubSpot Partner Program was the best way to bring our agency and our clients to the next level." To read more about BBC's success story, click here.
3. Activision, USA
If you've not heard of Activision, then you're probably not a gamer. Activision is a leading publisher in the gaming industry for over 30 years. They've gone on to publish games that have had record sales. The company's 2011 release of Call of Duty, was at the time the most successful entertainment launch in history, with $400 million in sales in the first 24 hours. The company is famous for using CRM tactics, like Marketing Cloud, to monitor social interactions between games over various social media platforms. They then use Service Cloud to follow up on these conversations. To them, listening to their customers is the most important task and by using CRM software they've built some amazing customer service programs to ensure that players keep coming back for more. To read more in detail about their CRM efforts, click here.
Topics: CRM