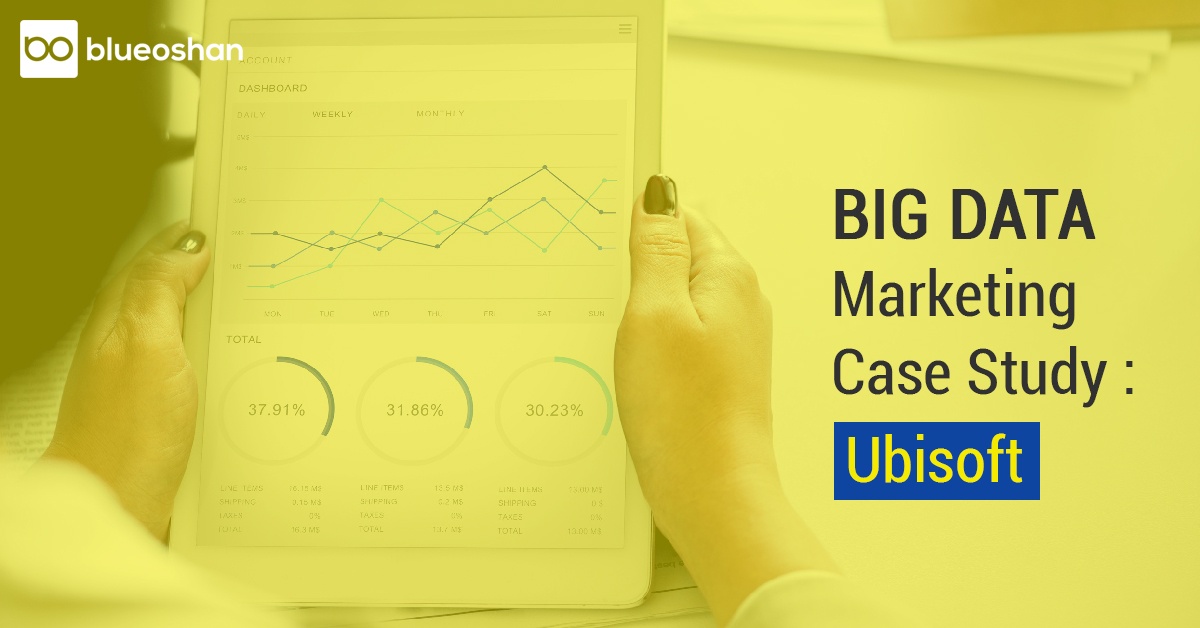 In 2017, Ubisoft had to release their widely acclaimed video game Tom Clancy's Ghost Recon Wildlands. A game that had been in years of development, Ubisoft wanted to use big data to target a custom audience to ensure their sales were good. At the time, a friend, Shantanu Raghav was associated with the project, and it was his team that led the marketing campaign for Ubisoft. Due to NDAs, Shantanu has been unable to share the details of the case study such as the tools that were used to ensure the success. However, he was kind enough to share an article on Facebook Business about the success story that Ubisoft had.
A Calculative Approach
From the article mentioned, Ubisoft not only wanted to promote the game but also understand the value of customizing an ad for a specific audience. Ubisoft worked with Facebook to create a Custom Audience based on the people who had seen the entire game trailer or had visited the game's website. Custom Audiences are generally generated from a CRM system, or customer contact list. After that they created a lookalike audience based on the custom audience to reach a large scale of people. When growing a business, finding new customers and leads are important. How Facebook does this is by creating a lookalike audience from customer lists, prospect lists, people who have visited your websites or apps, or people who have interacted with your Facebook Page or ads.
Get a clear idea where your Social Media Marketing stands and how to get ahead of your competitors.
Ubisoft then worked with Facebook's Marketing Science and Ads Research teams to create 3 distinct groups or segments within their lookalike audience. Using Facebook's proprietary audience segmentation tools, Ubisoft along with Facebook's Creative Shop developed 3 buyer personas or gamer personas who would eventually want to buy the game. These three personas were:
Tacticians: Players who were interested in the tactical approach of the game be it stealth, technology or players who enjoyed role playing.
Competitors: Players who responded well to the action aspects of the game. This group was mostly male.
Explorers: Players who enjoyed the open world nature of the game and who predominantly bought the game to explore the virtual world of Bolivia that had been developed by the artists at Ubisoft. This segment were mostly married.
Ubisoft then developed three different ads for each segment, with customized 5-second intros in collaboration with Facebook's Creative Shop. Ubisoft used Facebook's test/learn/adapt or TLA strategy to gather insights that could be used in future campaigns.
Big Data Gives You Results
It's no surprise that data-driven marketing campaigns can give you great results. Ubisoft successfully promoted the game launch with both the generic variant of ads and the customized ads for the three buyer personas. The results were astonishing:
1. 14% increase in awareness in Competitors segment compared to generic ads
2. 63% increase in purchase intent in Tacticians segment (me) compared to generic ads
3. 7.5 million people reached
"Using Facebook's test/learn/adapt (TLA) approach not only helped us run a successful campaign to promote Tom Clancy's Ghost Recon: Wildlands, but will continue to help us in the future as we apply what we learned to future campaigns. Working with Facebook to measure our results has left us with actionable insights that are accurate, focused and immediate." - Jill Steinberg, VP Media & Promotions, Ubisoft