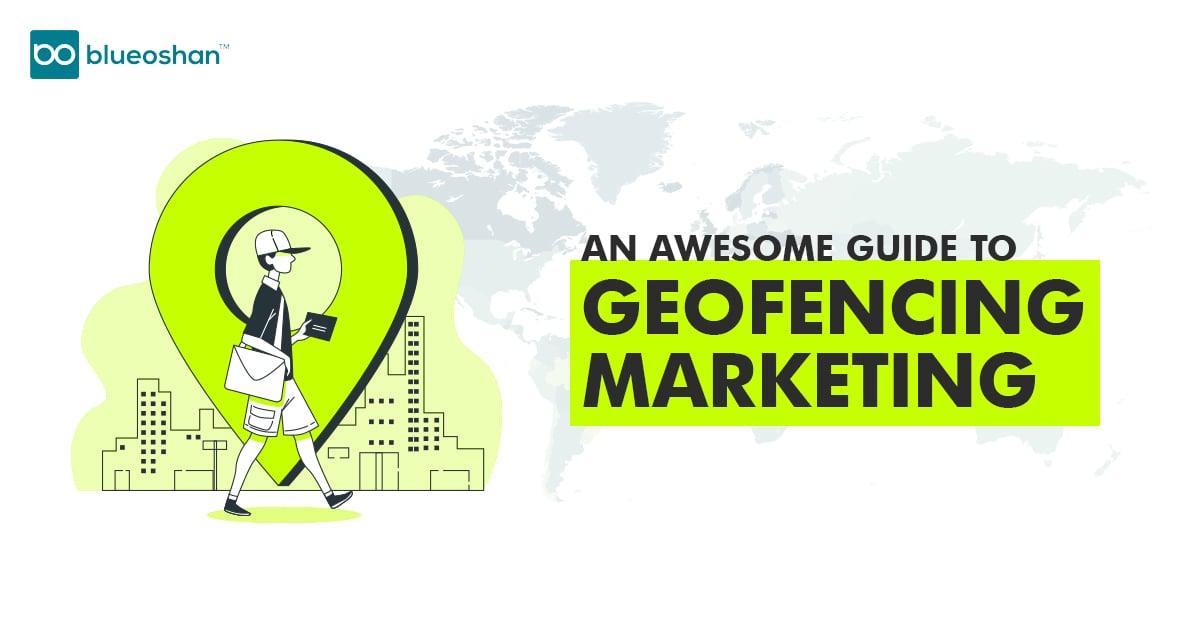 Geofencing allows marketing companies to identify a user's intent by checking their location and seeing if relevant products or ads can be shown to that user. With the potential to revolutionize your digital marketing campaign, Geofencing can work wonders with a solid campaign strategy. This awesome guide will give you a quick look into variables, factors, strategies, examples and objectives for your marketing campaign so that you get the most out of your Geofencing marketing campaigns.
Table of Contents
What is Geofencing and Geofencing marketing?
Examples of Geofencing marketing
Building a strategy for your Geofencing Marketing campaign
Factors to consider while building your Geofencing Marketing campaign
Variables to consider while building a proper geofencing strategy
Geofencing Strategies based on Industry
How do I leverage other marketing channels with Geofencing?
How much is all this going to cost me?
What else do I consider?
Geofencing has the potential to revolutionize your digital marketing campaign!

If you have any questions, do leave a comment or schedule a meeting and we will be happy to get back to you. Subscribe to the BlueOshan newsletter for more articles on digital marketing.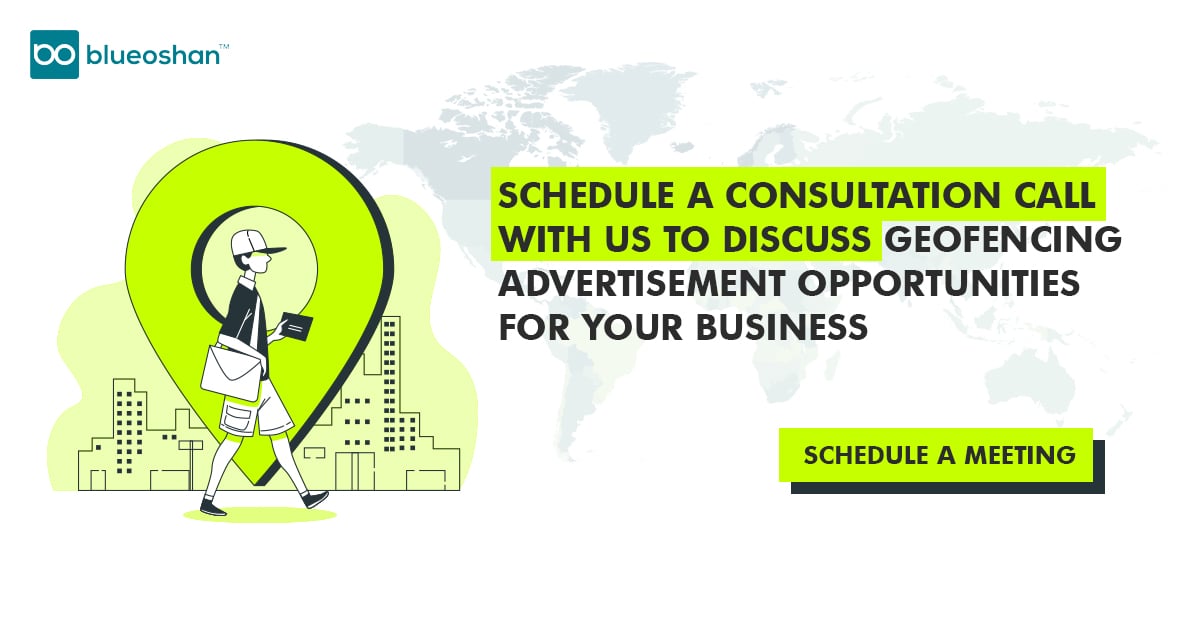 Topics: Marketing Technology, geofencing, programmatic advertising