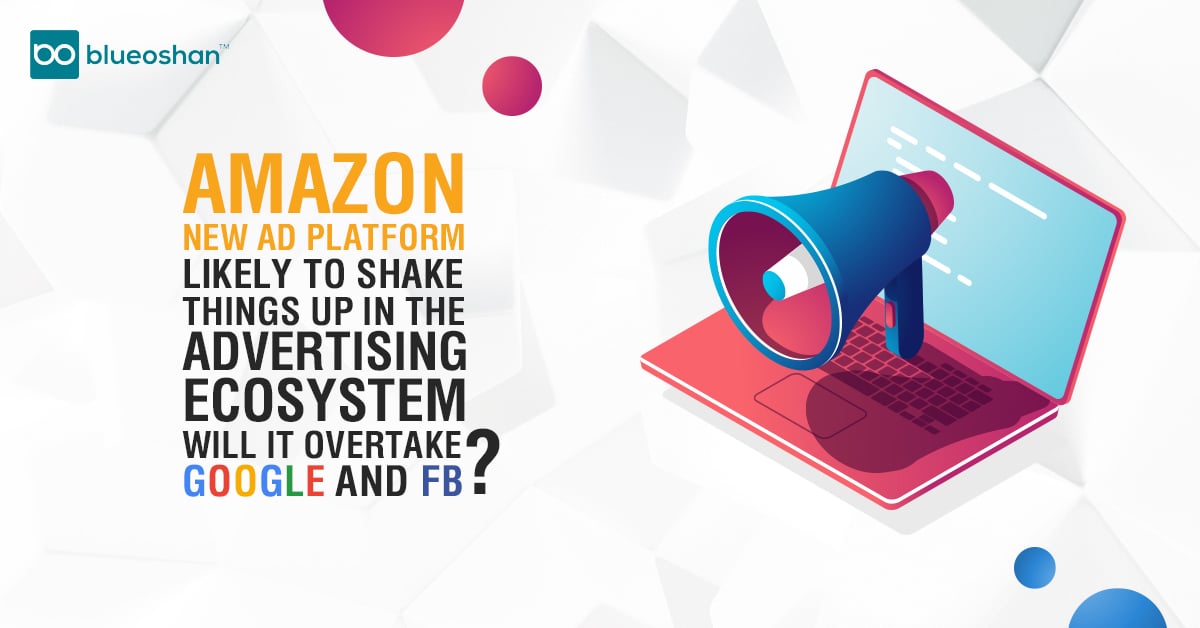 Amazon as a digital advertising giant
Amazon is set to threaten Google and Facebook's positions as digital advertising giants effectively making the existing "duopoly" a triumvirate! According to Forrester Research in a new report, ad agencies and ad-tech companies will also need to understand and adapt to survive this new strategy that Amazon is employing: which is to eliminate middlemen that hinder efficiency.
Amazon's new digital ad platform will definitely benefit any media and ad agencies who will adopt the expertise to run proper campaigns. In fact, agency holding companies are acquiring firms with Amazon-specific expertise to build out these skillsets. Amazon will be adding more self-serve ad features and tech, but agencies will still be needed to help marketers manage their campaigns among a growing and diverse variety of retailer media networks, including the upcoming Walmart and Target platforms, according to Forrester.
This may not be good news for ad-tech vendors unless they partner with Amazon or prepare to compete with the e-commerce giant and develop in-house services for advertisers. Forrester claims that no single ad-tech company will be able to plan, create, buy, measure and optimize ads among all channels and mediums, therefore Amazon will be able to fulfill a much broader role in ad tech.

Will Amazon disrupt the advertising ecosystem?
According to Forrester's report, Amazon's growing ad business threatens rivals like Google and Facebook but will also disrupt the advertising ecosystem for marketers, agencies, and ad-tech vendors. The e-commerce giant is known to have upended many different industries including almost every category of retail. Known for its innovation and keen insights about its customers, Amazon is able to determine exactly what products and services their customers are most ready to buy. In 2018, Amazon's global digital ad spend was at 3% but is set to grow to 8% by 2023, according to a different report by Juniper Research. This makes sense as Amazon is currently recruiting account managers, programmatic advertising specialists and engineers worldwide according to job listings on their site.
How will Google and Facebook respond?
In response to Amazon's increasing threat, Google and Facebook are working to diversify their revenue with their own pushes into e-commerce. According to Forrester, Amazon doesn't need its ad business because its ad sales comprise only 4% of Amazon's revenue compared to 94% for Facebook and 85% for Google. This means Amazon has significant room for aggressive growth. eMarketer predicts that the global digital ad market will decline from 21% in 2018 to 8% by 2023 adding pressure to Google and Facebook. In 10 years, the digital ad market is likely to reach a stage where it can't expand beyond the confines of a broader ad market whose growth rate is in line with the global economy.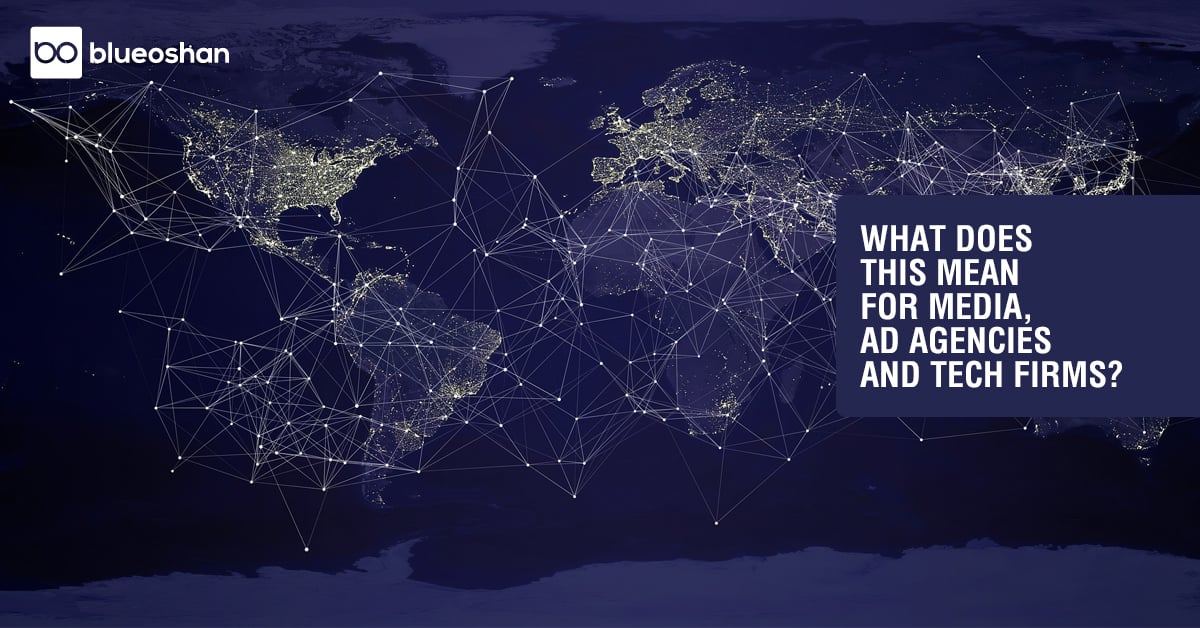 What does this mean for Media, Ad agencies and Tech Firms?
Media and ad agencies will have to develop expertise in Amazon advertising to acquire that domain knowledge by buying Amazon-specific agencies. We saw this happen when ad holding company WPP in 2017 acquired Marketplace Ignition, a consulting firm, to expand its Amazon-related business. This is how traditional ad agencies will adapt to Amazon's growing ad platform.
Amazon isn't the only platform on the playground, as retailers like Walmart and Target are set to expand their own media networks. Brands will have more options by the end of the year as these retailers provide more robust self-serve ad tools. Walmart acquired Polymorph Labs and Target rebranded its Target Media Network to Roundel as part of an expansion into deeper ad integrations on Target.com and 150 other platforms like NBCUniversal, PopSugar, and Pinterest.
Ad-tech firms face the biggest threat from Amazon according to Forrester's report. Amazon acquired some assets from Sizmek, an ad platform to build out a more robust ad service. In addition to that, they are building an omnichannel service that combines its programmatic DSP, search ad tool, customer data, and ad-serving service into a one-stop-shop of data and ad-buying. Amazon is also beta testing an attribution solution for ad placements among a wider variety of channels. Ad-tech vendors might get completely side-lined on the Amazon platform but will still be relevant on Google and Facebook.
Amazon's new ad platform will shake things up in the advertising ecosystem, and it will be interesting to see how Indian ad agencies adapt and survive. For more news on what's new in digital marketing, subscribe to the BlueOshan newsletter for weekly updates!
Topics: Digital Advertising