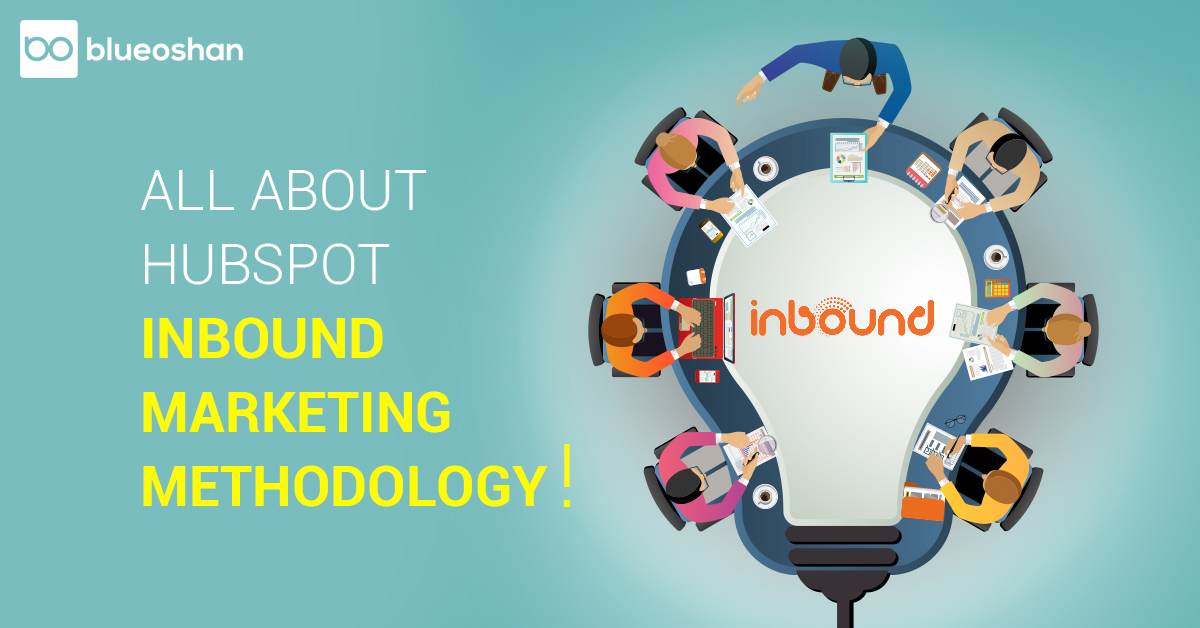 If you've come to our blog and are reading this post you will already have some knowledge about what Inbound Marketing is. You might be using some of the tactics like SEO, content marketing and social media marketing, to draw in the customers.
When it comes to this type of marketing, HubSpot is pretty much the expert in the field. After all, HubSpot CEO Brian Halligan popularised the term 'inbound marketing'.
HubSpot Inbound Marketing Methodology
Inbound marketing has become massively popular. Here, the importance is placed on content. To create something of value that will attract customers, organically. In the HubSpot methodology this is broken up into 3 stages—Attract, Engage and Delight.
Get one-on-one guidance from HubSpot certified professionals.
We'll take you through the stages according to your business requirements
You build a website and bring in traffic. But you need to get the right kind of traffic, traffic that can be converted in to leads and eventually customers. Basically, you want to Attract customers! For example if you are an online sports shoe company, you want to have relevant content on your website and optimize it. You need to churn out blog posts, such as 'How to pick the right running shoes for your feet'; have ads featuring athletes; and even video testimonials from customers who have brought shoes from your company. This is the kind of content that will attract people interested in buying sports shoes to your website. With HubSpot's content managing tools and social media tools you can create, and share the content to reach a wider audience.
Keep Them Interested
Now that you have attracted prospects, how do you Engage with them? The key to this, as it is in real life, is via conversations. Use email, chat and bots to update them about new products and answer queries. This way you keep them interested and keep the conversation going. You also need to gather information about prospects via CTAs and forms, this valuable data can be then used in the CRM. By doing this you can create personalised content and experiences for buyers. It also helps you create specific content for different segments of your audience.
Keep Them Happy
Now that you have attracted leads, engaged with them and converted them into buyers, you might think all the hard work is done. But, you have to keep them loyal to your brand. You have to keep them happy!This is where the final stage Delight comes in. You have to stay in touch with your customers and keep them updated with relevant information. This can be done using email, conversations and marketing automation to deliver the right information to them at the right time,and have conversations with context. You will also have to create, post and share interesting articles and fun videos they would like, and in turn share with others.

As you have read so far, with the HubSpot Inbound Marketing Methodology,you not only attract customer but also stay connected to them throughout the buyer's journey. This practice helps foster lasting bonds with customers, thereby improving your company's performance.
Topics: Inbound Marketing, Hubspot