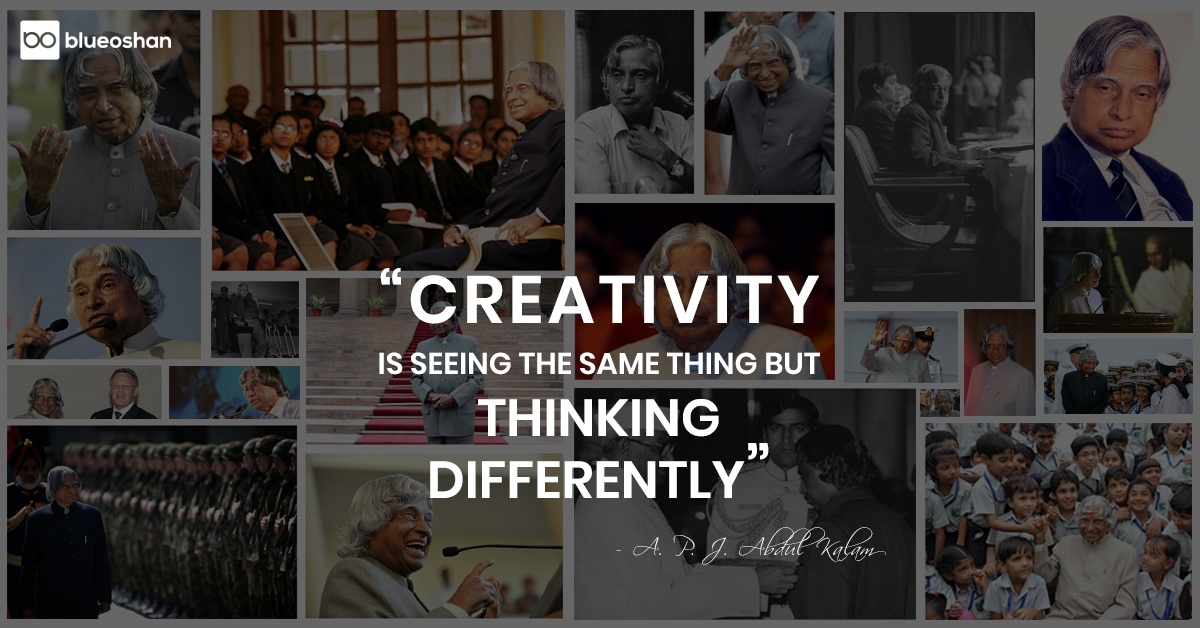 He was known for his simplicity, humility and kindness. Avul Pakir Jainulabdeen "A. P. J." Abdul Kalam was a true visionary. He was born and raised right here, in Rameswaram, Tamil Nadu, then studied physics and aerospace engineering at Madras Institute of Technology, in Chennai.
The 'Missle Man of India' taught us all many things. His wise quotes on work, life and philosophy can be applied across different situations and have transcended generations.
We have all heard, read and studied about his achievements and great deeds at some point in our lives. After all, he was awarded the Padma Bhushan, the Padma Vibhushan and the highest civilian award; the Bharat Ratna, coupled with honorary doctorates from 40 universities worldwide.
Our 'People's President' will always have a place in our hearts, minds and most importantly our dreams, because after all "You have to dream before your dreams can come true. "
Topics: APJ Abdul Kalam