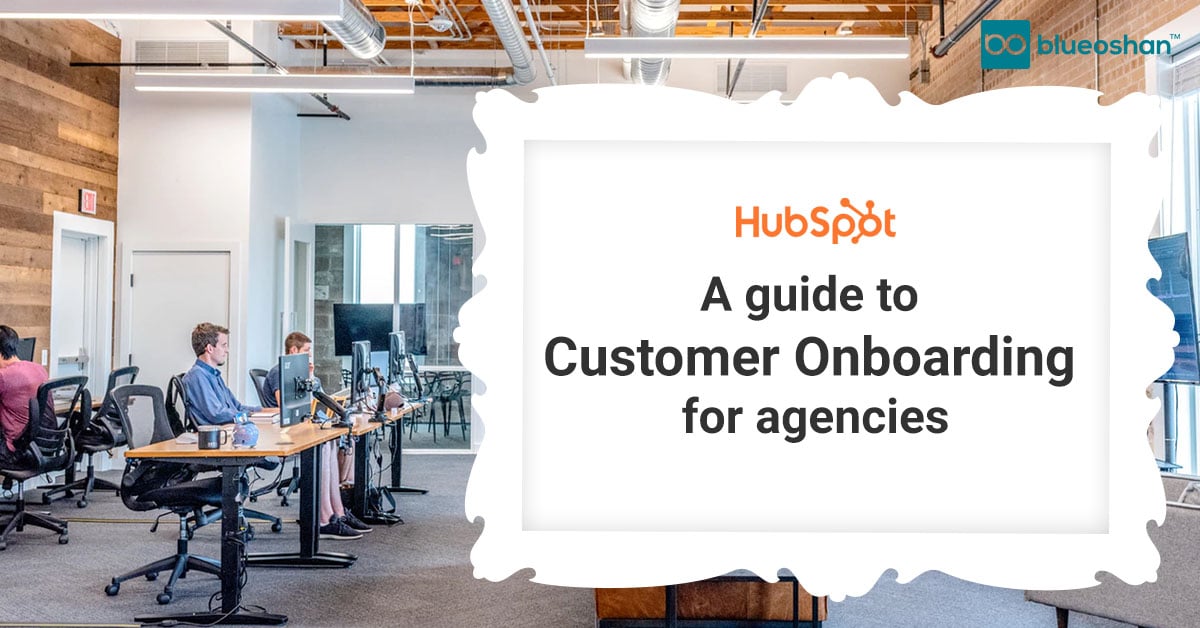 What is Customer Onboarding?
Customer onboarding is the process by which new users are encouraged or nurtured to use your product and services. A customer onboarding program is one which allows step-by-step tutorials, unlimited guidance and support, and milestone celebrations when a customer achieves success through your solutions.
Building a Customer Onboarding Strategy
It's better to build the customer onboarding strategy before you begin marketing. Keep in mind that a customer onboarding strategy will develop over time as you gain more customers. You can refine your strategy once you achieve critical mass. Here are three key retention goals:
1. Get your new users to use the product more than once within the first week.
2. Establish a pattern of usage
Onboarding Best Practices
Here's a quick run through of some of the best practices for your onboarding efforts:
1. Understand your customer - Knowing your buyer personas means knowing your customers. Understand each obstacle a customer faces and build solutions for them.

2. Set clear expectations - Before purchasing a product, a customer must know exactly what to expect. Making this clear in your onboarding process helps prepare your customers for potential setbacks. They'll be more forgiving and not give up on the product entirely.

3. Show value - Your marketing efforts need to show value to potential customers. Keep emphasizing on the value it will create and the pain points it will address. A personalized touch here will go a long way.

4. Stay in constant communication - From your initial welcome message to mailers to conversational bots, keep the conversation going. Never stop talking to your customers. Give them the attention they deserve.

5. Create customer-centric goals - Help your customers place realistic goals for themselves and allow them to define success via measurable milestones.

6. Seek to impress - Customers shouldn't want to leave your product at any point. Give them amazing experiences so that they keep coming back for more.

7. Measure your success - Onboarding benefits your business as well, so gathering customer feedback and pain points; tracking key metrics will tell you where to improve.

We will continue this blog in Part 2 and focus specifically on HubSpot on-boarding process. We will give a perspective to implementors (agencies) and end users. But before we do here are a few commonly asked questions:
Frequently Asked Questions

(Q) Why do you need 5-6-7-8 weeks for on-boarding?
(A)On-boarding is a scientific process that has multiple elements to it. As mentioned above the onboarding strategy itself has different layers all working in tandem. To deploy it efficiently it takes time.

(Q) Can you not do it quickly?
(A) We wish we could! But this is a process that requires careful planning and implementation. If done right, it can greatly benefit a business and so it's best not to hasten such a process.

(Q) Can we just skip the process and cut the chase and get on with using the software?
(A) We often get asked by clients who are eager to start using HubSpot this very question. Since HubSpot onboarding can take about five to eight weeks to properly onboard customers and get the software going, a lot of people just don't have 1 or 2 months to wait.
And we at BlueOshan understand that sometimes you just want to deploy a short term solution to a problem and get back on the horse. But, given the importance of an investment in technology, it is better to take the time to learn its nuances than rush to deploy it and then learn it on the fly.
Topics: Hubspot Onboarding