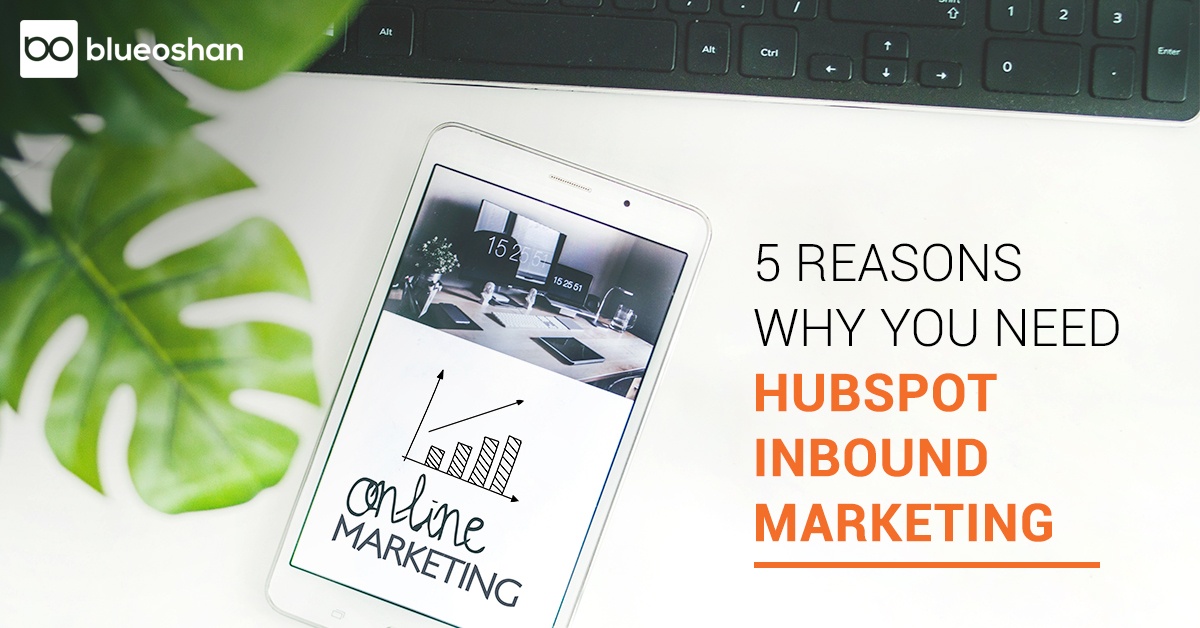 Considering HubSpot popularized the term, 'Inbound Marketing', you would think that would be justification enough to use their inbound marketing. But there are actually a few more important reasons.Not only do they have a host of products and software available for marketing, sales and service, these guys have pretty much revolutionized and are experts in this type of marketing. We are definitely fans! Here are the main reasons we love HubSpot Inbound Marketing and why we think you need it.
One Stop Shop
HubSpot prides itself on having the tools for any and every conceivable marketing need. This means you don't have to use one platform for SEO and a different one for social media. From blogging and email builder to social listening tools and analytics, HubSpot takes care of it all and more. The tools all work together seamlessly and with just a single platform you can handle your business's every marketing requirement.
Trust us, as HubSpot certified digital marketing experts with all your business's digital marketing needs.
Range Of Resources
As a company, HubSpot makes it its mission to equip its customers with all the knowledge they need when it comes to marketing. From blog posts and e-books, to tutorials and research they create and compile lots of relevant and cutting-edge information in the field. You also have HubSpot Academy, where you get access to lessons and training on everything from,'Developing a social media strategy' to 'The power of storytelling in content marketing'. They also have a host of certification courses you can take up. This way you learn the latest practices in marketing and how to apply it to you business.
Size Doesn't Matter
No matter the size of your company, HubSpot has a product for you. You could be a start-up or growing business;based on your requirements and the complexity of issues faced by your company, you can select the HubSpot tools that best address your needs. Grow with HubSpot is their theme – there are marketing, sales and service tools for every stage of your business.
Analyse This!
We spend time and money putting together a marketing campaign, so it is important to know how well it is doing, and whether you are getting returns on your investment. The market has to be monitored and trends discovered, so that the marketing campaign you put out reached the right audience. This is where analytics comes in. With HubSpot's reports and visual charts (calculated based on various parameters), you get insight based on which you can develop your marketing strategies.
INBOUND Rocks!
We would be remiss if we didn't tell you about INBOUND, it is HubSpot's annual event for marketers, spread over a couple of days and featuring a plethora of expert speakers from across industries. As a HubSpot client, you can get pertinent information on the products you use, and how to get the most out of it at the event. And while you are learning you will also be entertained and make contacts that will help you grow your business.
The above are just some of the many reasons why HubSpot Inbound Marketing rocks. Get in touch with one of our Inbound Marketers to learn more and to apply it to your business.
Topics: Inbound Marketing, Hubspot