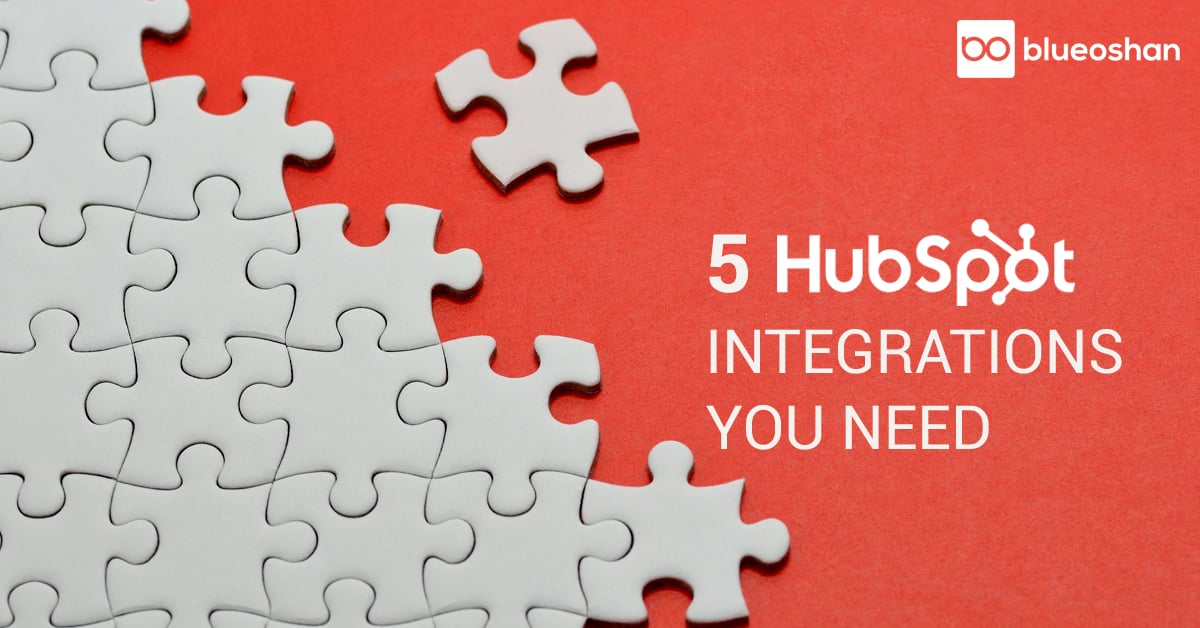 We can all agree HubSpot is pretty awesome. That being said, the platform cannot do everything. This is where integrations come in! HubSpot integrates seamlessly with a whole host of products and tools to make your life efficient and easier. Here are our top picks when it comes to HubSpot integrations you have to have:
PandaDoc
With PandaDoc, it becomes easier to manage your company's documents. Sales come with a lot of documentation such as proposals and contracts, to name a few. With this integration you can create, eSign, and deliver the needed paperwork quickly. The documents can even be auto-completed thanks to the integration with HubSpot CRM. Choose from templates and personalize the documents using the information stored in CRM. Once sent, you will even know when the document was opened or if the recipient made any changes.
Our HubSpot certified integration specialists can carry out multiple integrations on a host of platforms.
GoToWebinar
Webinars are an important part of digital marketing, and GoToWebinar aims to get you the most out of hosting one. By building a landing page through HubSpot, you can have attendees register. And if you are worried that people who signed up will forget about the event, don't! Because, GoToWebinar sends out reminders and follow-up emails. This integration not only allows you to host webinars easily and collect information regarding those who registered and attended, it also syncs the data with the CRM.
Databox
This integration makes reporting a breeze. Databox pulls all the data together from HubSpot and other sources and allows you to keep track of all performances in one place. The dashboards provide intuitive real-time visualizations, and if you don't want to choose from the pre-built templates you can build your own dashboard easily. Goals can be set, issues tracked and sorted, and performance monitored using this tool.
Salesforce
If you are a Salesforce user, you should know that HubSpot has from the beginning allowed for a great integration with their product. This native integration syncs the two and bridges the gap between marketing and sales. There is the seamless flow of lead data from HubSpot to Salesforce CRM, which helps the sales team to interact better with leads and close deals.
Zapier
There are tons of apps available, which are very useful to your business but HubSpot might not support the integration. This is where Zapier comes in. It enables HubSpot to be connected to a host of third-party apps. As an additional benefit it also allows for automated tasks, thereby increasing efficiency. The best bit is that no coding is required and the integration is simple to set up.

While the above is by no means a complete list of tools that can be integrated with HubSpot, it is a list of tools that are important and necessary. Get in touch with our Implementation Specialist to find out what HubSpot integrations you need for your business.
Topics: Hubspot, Hubspot Integrations