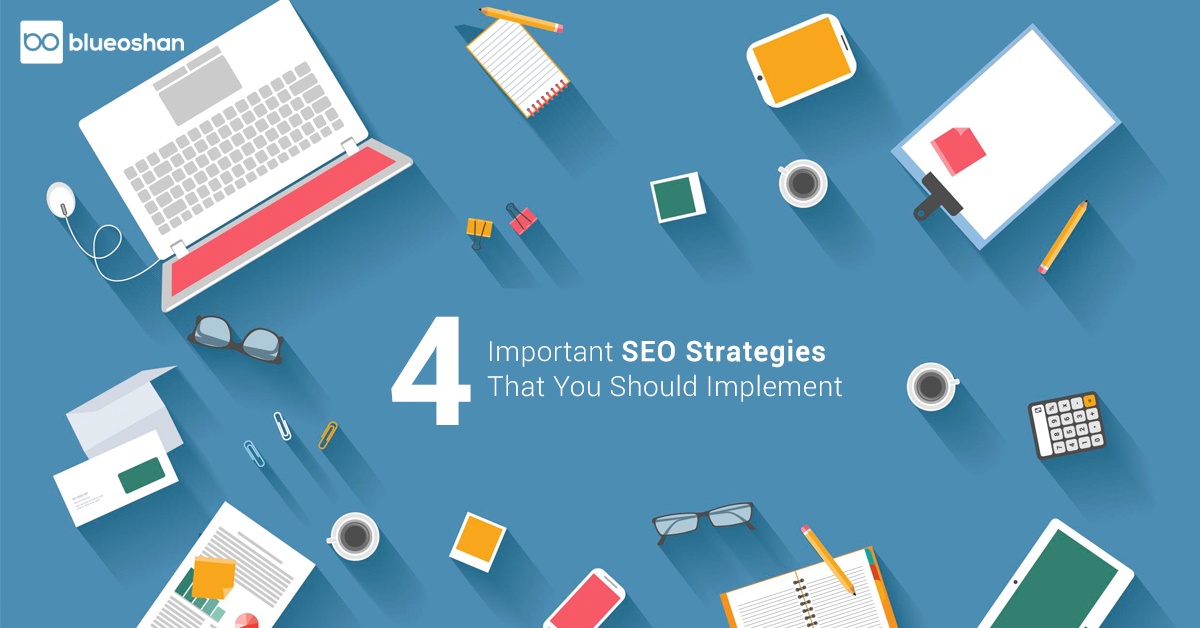 We have already covered the basics of SEO, the importance of SEO and some tips and tricks. SEO is an ongoing effort that your business will have to do to ensure that the right people find your website. Here are a few SEO strategies that your business should implement to get better visibility on search results:
Long clicks are the Goal
When a user long clicks on your website, it means the content is relevant, useful, current and fresh. Long clicks are useful because search engines use bounce rate, time on page and other metrics to gauge whether a website has quality content or not. In addition to that the fresher the content is, and the better the user experience is, the higher you're likely to rank for the content. If you notice a decrease in long clicks, it's probably time to do a content audit. Acontent audit
Wondering if your website meet the SEO best practices?
Mobile Friendly and Fast
On April 22, 2015, Google rolled out the Mobile-Friendly update, an update that ranked mobile-friendly sites higher. On May 12, 2016, Google rolled out another ranking signal boost to benefit mobile-friendly sites on mobile search. All this leads to the fact that Google values user experience a lot. In fact, Google notes that 53% of visits are abandoned if a mobile site takes longer than 3 seconds to load.
Update Google My Business Listings
If you haven't seen the recent update by Google where they used deep learning to book a hair salon appointment, you should watch it here. Sundar Pichai, Google CEO, mentioned that Google Duplex will eventually figure out an update if certain businesses are open or closed during holidays for example. This is clearly very important to Google if they're researching into giving users' the best possible information through deep learning. You could just save them the trouble and update your hours for holidays. This will help you rank higher in local searches and rank your website higher if your information is consistent.
Avoid Black Hat SEO Tactics
When you intentionally manipulate a search engine in perceiving your website in a way that is against the search engines' guidelines, you are engaging in Black Hat SEO tactics. While in some cases these tactics do work, in the long run, a future Google algorithm update can wreck your traffic. Familiarize yourself with Google's TOS so that you understand what are best practices and what isn't.
Topics: SEO