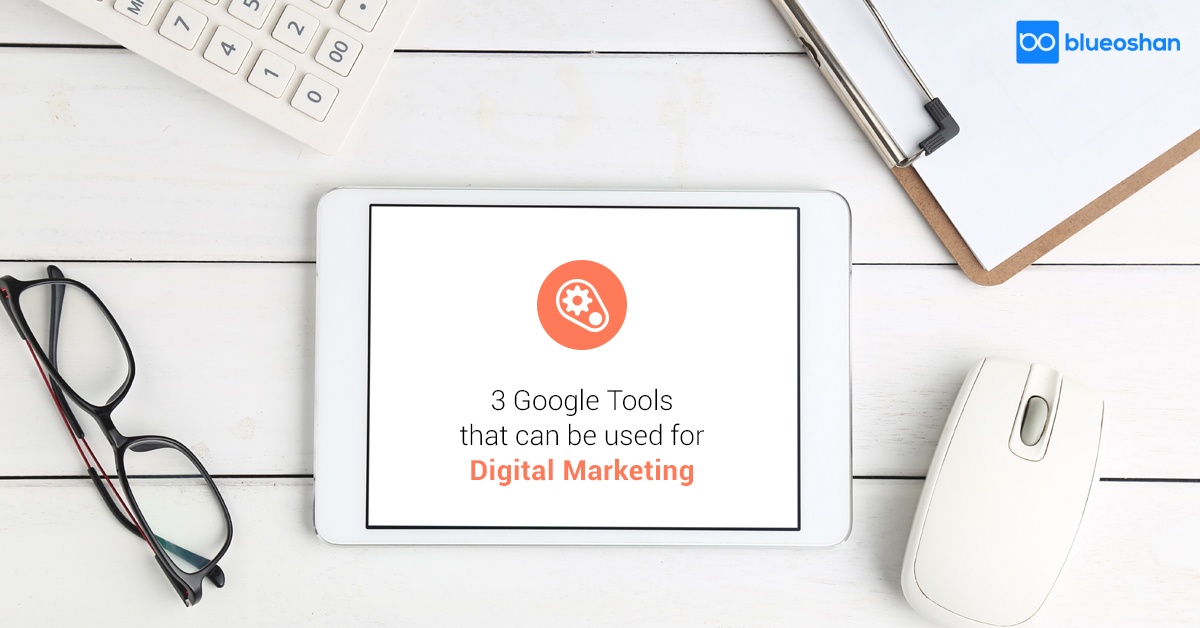 If you're looking to use some free tools by Google to get the most of your digital marketing requirements, you've come to the right blog! We have listed a useful selection of Google Tools that you can use to start off your business. Before we go into the list, however, why would you want to market yourself on Google? Well for starters Google get's about 3.5 billion searches per day and 1.2 trillion searches per year worldwide! The Google search engine is clearly a great platform for you to market your business, and Google has made it easy by making a bunch of their tools free to use:
1. Google My Business
Probably the first tool that you should familiarize yourself with if you're starting a business. Google My Business lets you list your business on Google. When people search for your business, depending on your ranking and location you will be featured on the local Google My Business results. While creating a Google My Business page for your company, you will be prompted to create a Google+ page for your business. Remember to add pictures, logos and customize your timings for business hours and holidays. You can set it up to automatically show when you have business hours, and manually if you want to specify work hours during holidays. Google gives a lot of importance to these values, so take it seriously!
Know the tools to use but unsure of how to implement them correctly?
2. Google Webmaster Tools
If you're a web developer you're definitely familiar with this tool. The best free tool in my opinion on managing your website and checking on healthy traffic and discoverability. Google Webmaster Tools will point out holes in your webpage, and let you fix those errors. The point is to get your website to rank as high as possible on the Google search engine, and what better way to help the algorithm understand your products and services, and catalog your business better. In addition to that, Google Webmaster Tools give you insights into which pages on your website are doing well, and you can prioritize that content to ensure you're traffic remains healthy. Google Webmaster Tools also checks the website for malware to ensure everything is running smoothly. So yeah, this is a great tool to ensure your marketing on the search engine stays healthy.
3. Google AdWords Keyword Planner
Every SEO blog or website at some point has mentioned the Google AdWords Keyword Planner, and with good reason. An extremely valuable tool to find information on what keywords are relevant to you, and how much it's going to cost you if you run ads by them. From YouTubers to bloggers, to large company websites: everyone uses this tool. Once you create an AdWords account on Google, you'll have access to this wonderful tool. Start identifying keywords for your business, and curate your content for these keywords. You can boost your organic growth and key tabs on what kind of volume of searches users are entering for those keywords.
Topics: Digital Marketing