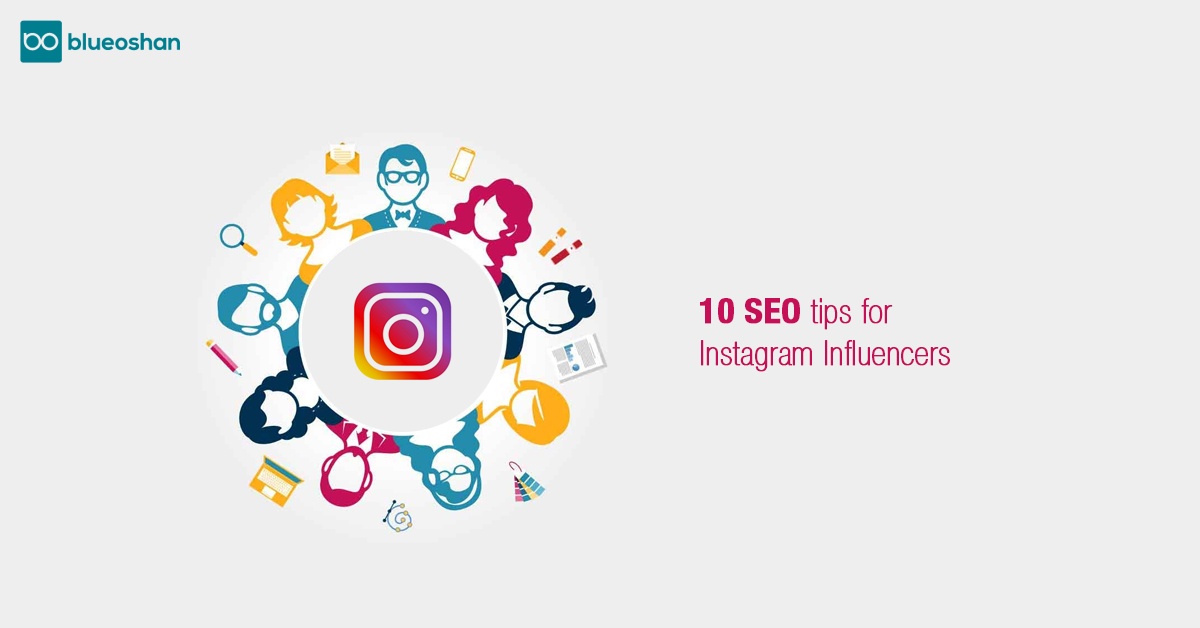 Instagram is becoming extremely popular in India, with the majority of the youth flocking to Instagram instead of Facebook. Facebook has become an "adult's club", and we've noticed comments like "only old people use Facebook", by YouTube audiences. So, it's time to set up a proper Instagram campaign, and if you're doing something similar, here are 10 SEO tips to get you started off:
1. Have a strong content plan
Instagram is like any other social media platform. All the tricks of SEO will not get you followers if your basic content isn't appealing. If you're not sure of what you'd like to post, emulate what other brands in your genre or industry are doing with their Instagram accounts. Once you're sure of what you want to post, create your bio to represent your brand.
2. Pick a strong profile picture
Whether you decide to use a logo or an image, make sure you're using the right image for your profile picture. If you're representing a single person / model / public figure, make sure the profile is clearly indicating that person. The profile picture is what people usually see first, so don't take it lightly.
3. Proper use of hashtags
Don't leave hashtags in your bio, unless you're sure you'll use it for your posts. Having a brand slogan as a hashtag is a great idea to get traction on your page. You can put a brand slogan hashtag in your bio.
4. Call to Action hashtags
Call to action hashtags are used when you're asking people to tag pictures with a hashtag. Make sure you're promoting only one hashtag, so you don't get people confused.
5. Don't ask people to tag you with your Insta handle
To be more discoverable, ask your followers to use your hashtag. If you are tagged with an Instagram handle, only you and your followers will see it.
6. Keep changing the links on Instagram
To get your followers to see the freshest content, keep changing the URL link in your bio till you are eligible to add stories with links.
7. Don't use 'Official' on your Insta
This applies to literally every social media platform. Once you're big enough you'll be able to get verified. So don't worry about using the official tag.
8. Use Location for extra marketing space
If you're someone who doesn't need to use the location feature, use it as a space to write something to market yourself. Maybe promote another social media page of yours.
9. The power of Stories
Stories are extremely powerful in terms of reach. Having a content plan for stories will go a long way to engage with your followers. Followers can typically comment on a story, which you will see as a direct message.
10. Engage with your followers
If you're being tagged by hashtags by your followers, do take time to respond to them. When other followers see this, they're more likely to hashtag you as well.
Topics: SEO, SMO, Social Media Marketing